Home
Authors
Posts by Mirabelle
Steven Gutkin's follow-up serves primarily as an illustration, rather than a rebuttal, of the way the AP's Jerusalem Bureau is tainted by an agenda that prevents accurate reporting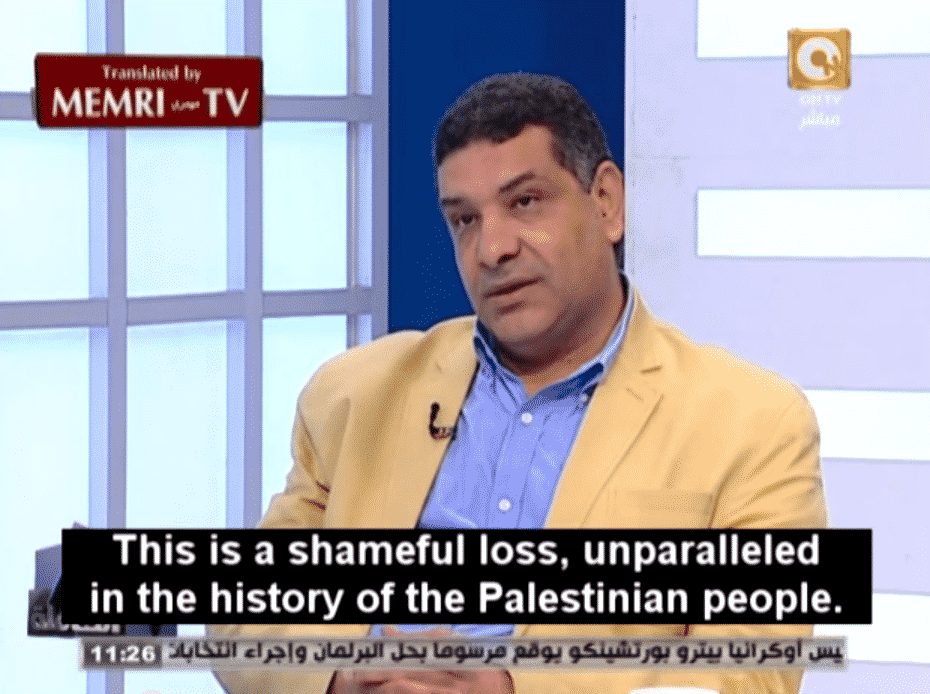 Deputy Editor-in-Chief of Egypt's Al-Ahram News says on Egyptian television that nothing was accomplished by Hamas in this summer's war
A person whose judgment about news is so poor, she thinks that Mondoweiss is a legitimate source
Equally angering all sides is simply not a measure of accuracy in reporting
With 875 Hamas rockets landing inside Gaza, it seems certain that some number of Palestinian casualties were directly caused by Hamas
The website is doing its part to prove Matti Friedman right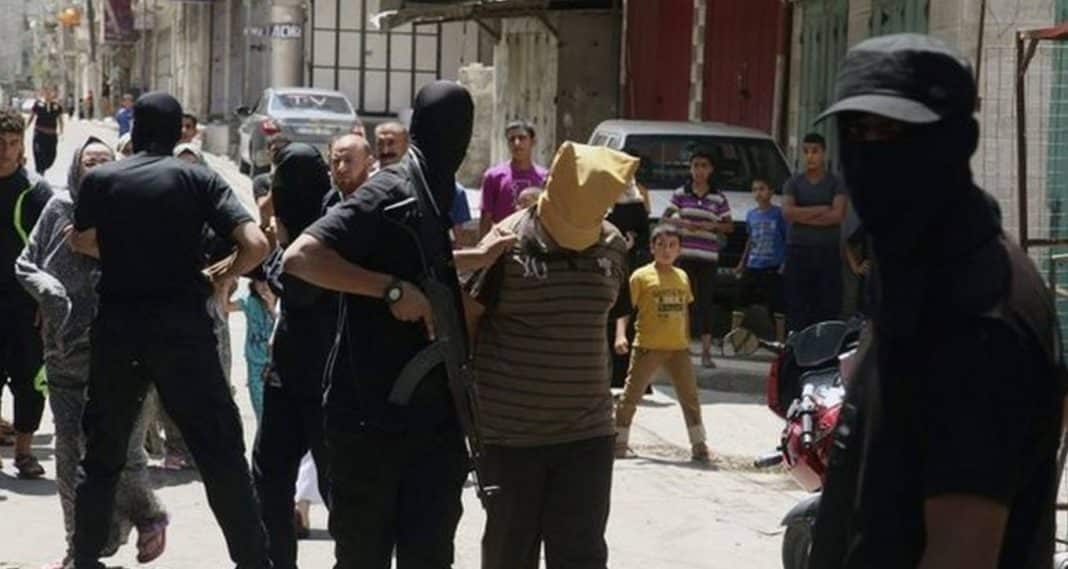 Rudoren's inability to extrapolate that her informant is the son of a Hamas operative has me wondering what she thinks Gaza's Tourism Ministry might do
Even this terror apologist, however, can't deny that Hamas's attacks on Israeli civilians constitute war crimes.
Actual facts are simply not relevant to the battle they are fighting
Photographer at New York's paper of record confirms IDF claims of unsubstantiated civilian casualty figures, Hamas use of human shields
CNN debates, and conveniently provides an example of, moral equivalency in the media.
Yes, the world stands disgraced. But not for the reasons that the UN gives.