Home
Authors
Posts by Zion Mike
The media is replete with images of conflict in the Holy Land; but there is one shocking photo they don't want you to see
Iran's Foreign Ministry issued an explosive statement this week demonstrating that everybody got it wrong about the Iran deal. Zion Mike explains and throws in a new cartoon to boot.
J Street fought tooth and nail for the Iran deal, now they must own the consequences. Zion Mike explains it all in cartoon form.
What does Denali have to do with Israel? Zion Mike and his latest pictoon will explain.
The Iran deal continues to provide grist for the mill
Still on the topic of those talks..
Zion Mike on yesterday's nuclear "deal"
Concerned mother of student at major university tries to video lecture by Omar Barghouti. You won't believe what happened next.
Zion Mike hits the nail on the head again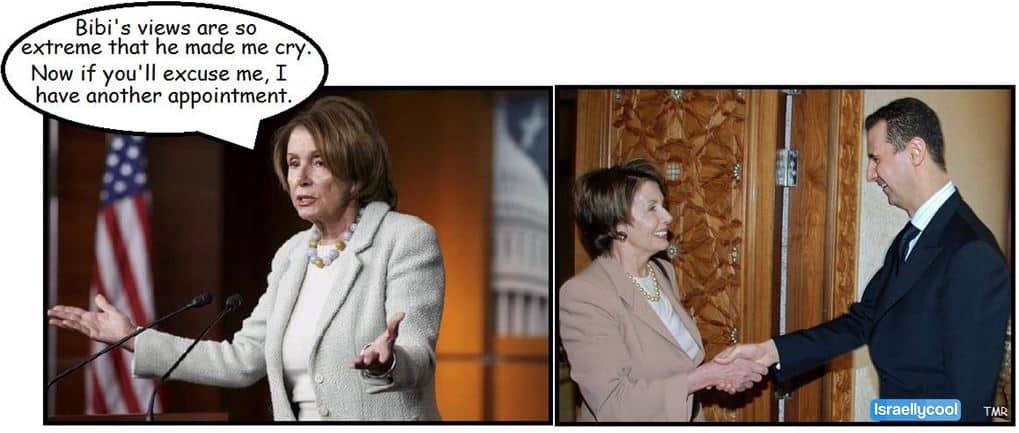 What Nancy Pelosi finds offensive. And what she doesn't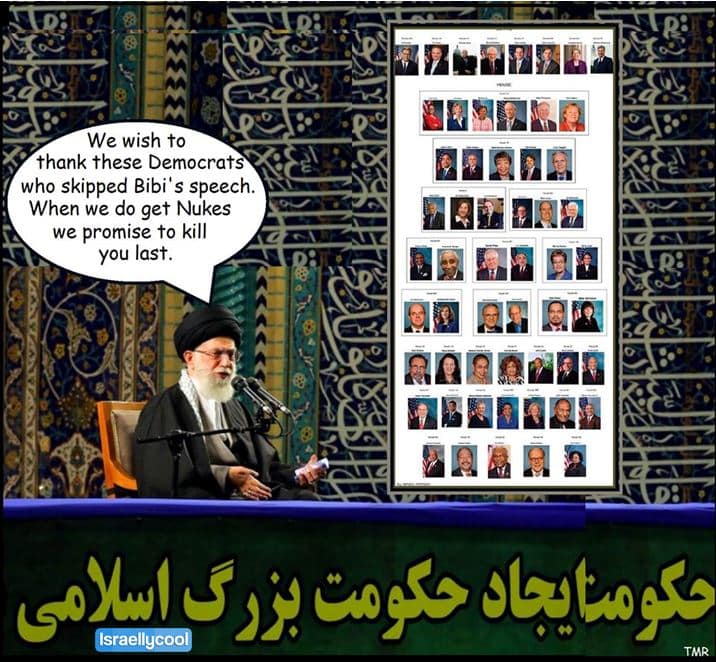 The Israeli PM prepares to share intelligence, while President Obama displays a lack of it
It's good to know we have the sharpest tool in the Oval Office.