Home
Authors
Posts by Zion Mike
Zion Mike's take on Pope Francis' controversial stop at the safety barrier
Why did BDS have such an epic fail in the heart of Rachel Corrie Country? Zion Mike has the answer.
Fatah's Salam Fayyad will be speaking at J Street conference, pro-Israel student Daniel Mael will not be allowed into the building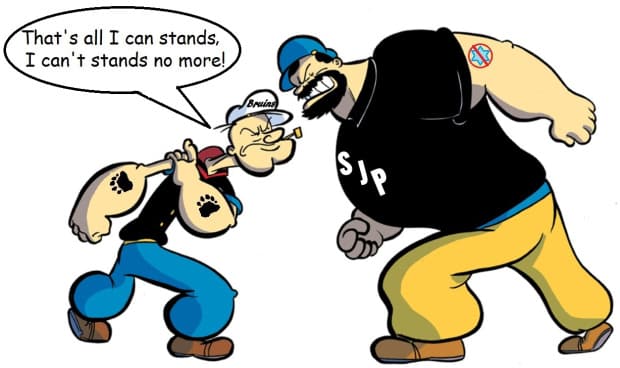 While most Jewish students on hostile campuses tend to try to keep their heads low, the students of UCLA have had enough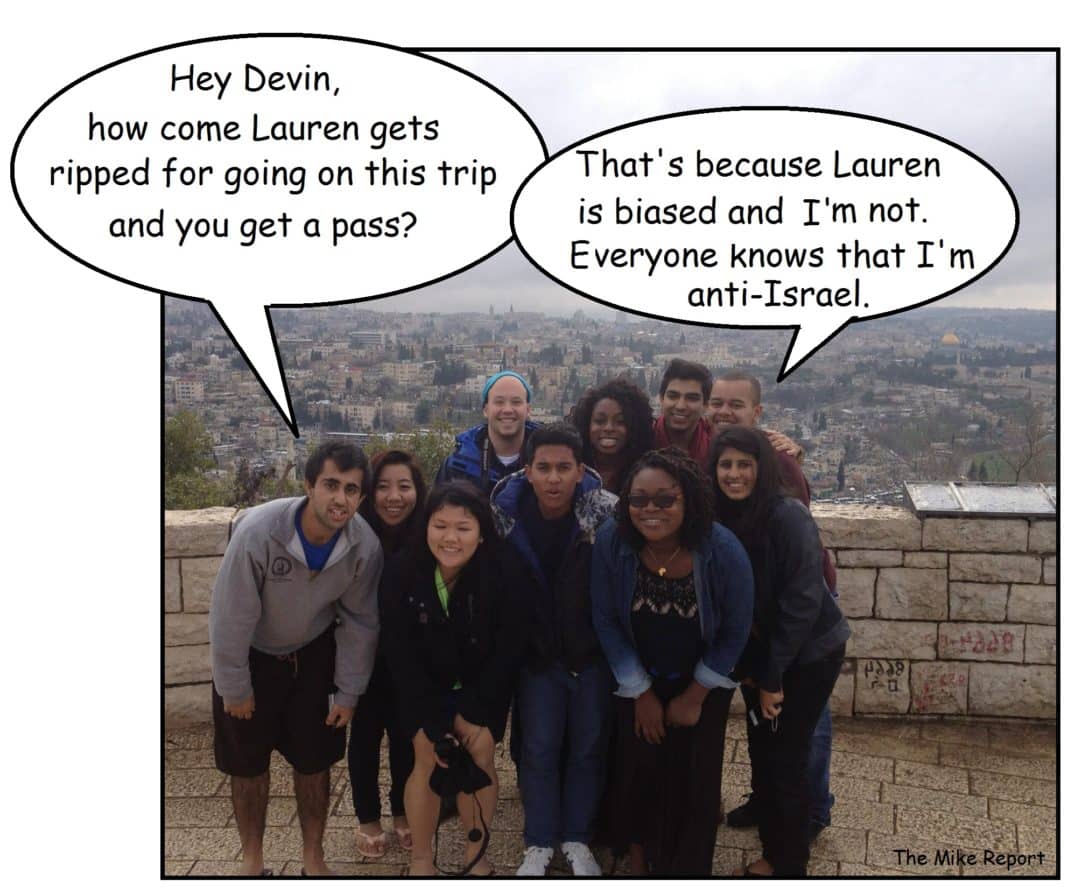 SJP bullies kvetch about UCLA leaders going on pro-Israel trips. Turns out SJP's own candidate went on one of those naughty Israel trips. Hilarity ensues.
Jewish candidate targeted by anti-Israel opponents wins UCLA election.
Ali Abunimah in action, paid for by US taxpayers
Hi, I'm the new kid on the block