shirley temper

-

search results

If you're not happy with the results, please do another search
With this kind of poisonous indoctrination of young people, one has to wonder what the future holds.
What the world is really lacking are an Oscars Awards for the palestinians, which is a travesty of justice given some of the amazing performances we have seen
Actor Morgan Freeman does an advertisement for Israeli air conditioning company Tadiran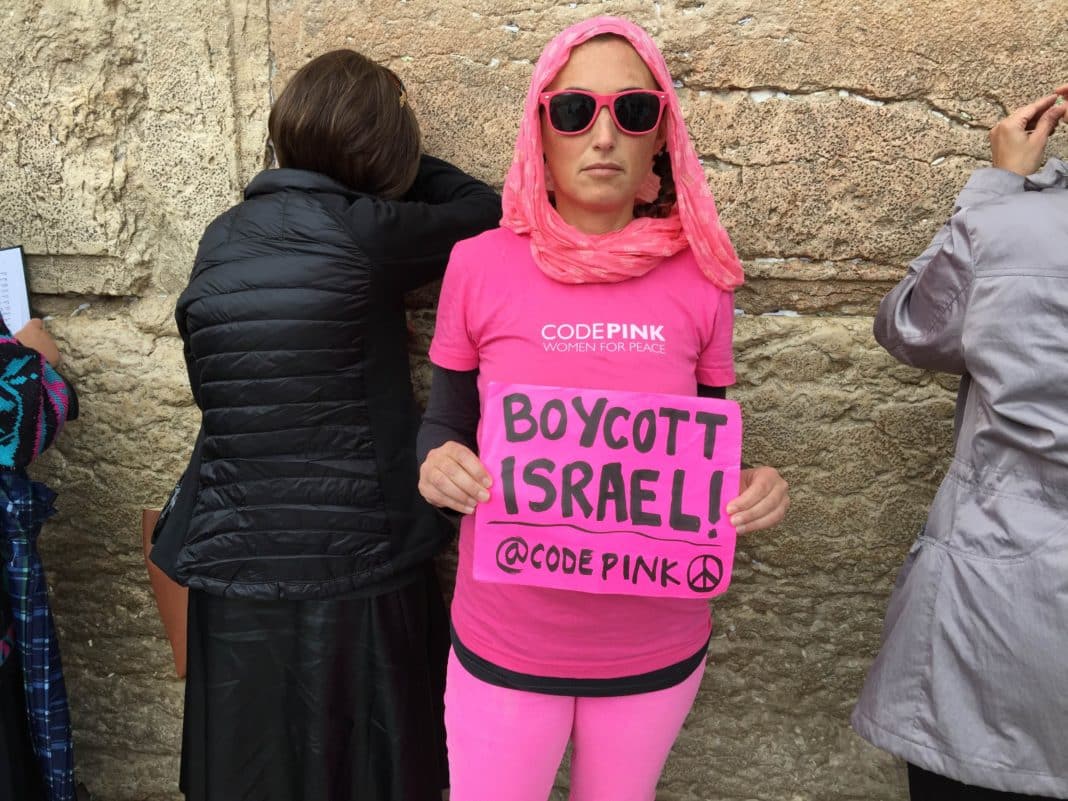 Code Pinker Ariel Gold has latched on to the #FirstAntisemiticExperience Twitter hashtag campaign in order to complain about those who call her a "self-hating Jew."
The fact that he specifically mentioned us here is a sign that Roger Waters might as well give up
A sick society that thrives on child abuse.
The media is replete with images of conflict in the Holy Land; but there is one shocking photo they don't want you to see
Troubling to say the least
Exactly how easy is it to cut an olive tree down?
The statistics are unimpeachable: 2% more occupation than last year!
Where there's smoke, there's usually an Israel hater or two