ali abunimah

-

search results

If you're not happy with the results, please do another search
And she may have gotten away with it too, had it not been for this meddling Yid
Warning: do not read while drinking a hot drink
Individuals who work with enemies of the Jewish people to destroy the Jewish state should not be permitted to cloak themselves with the title of Rabbi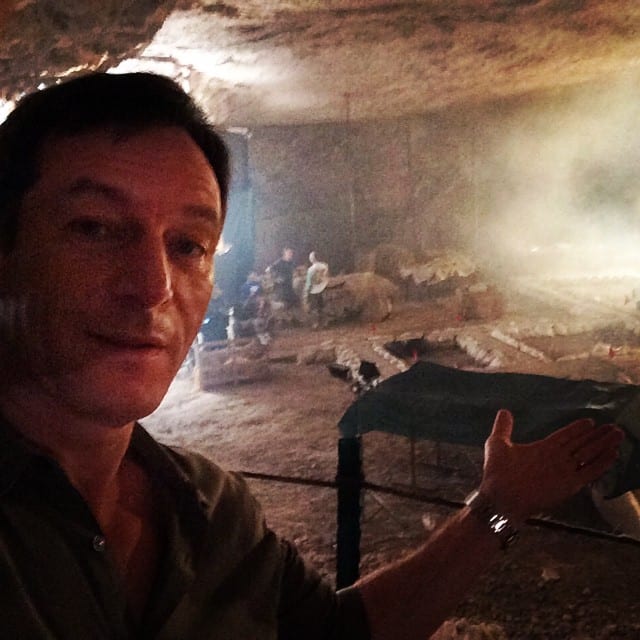 And the Abumination is not impressed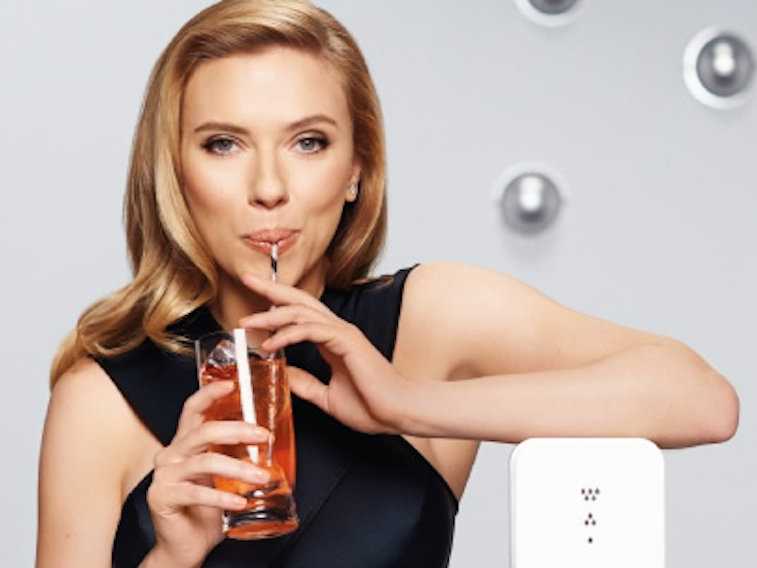 With Hollywood star Scarlett Johansson coming under fire from BDSHoles and other assorted scum and villainy, it can't hurt to post this video from last year
I wonder when someone at Ha'aretz will realize they have a very serious problem on their hands.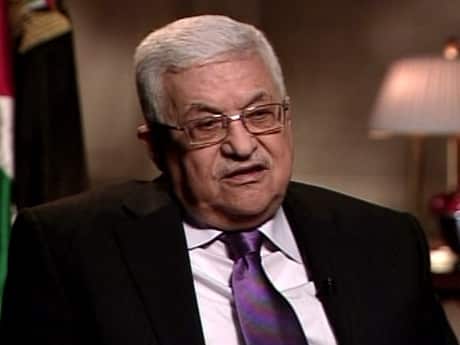 And the BDSHoles are livid!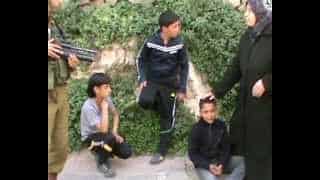 I strongly suspect this video is the latest example of the phenomenon that has come to be known as Pallywood
Guess who bends over backwards to paint the arch terrorist in a reasonable light, while demonizing Israel?
Well, at least it seems like it
You've got to have a pretty warped view of the world to think making it a Better Place is a bad thing for anybody