ali abunimah

-

search results

If you're not happy with the results, please do another search
It can't get more deranged than this
Abumination again defends Hamas terrorists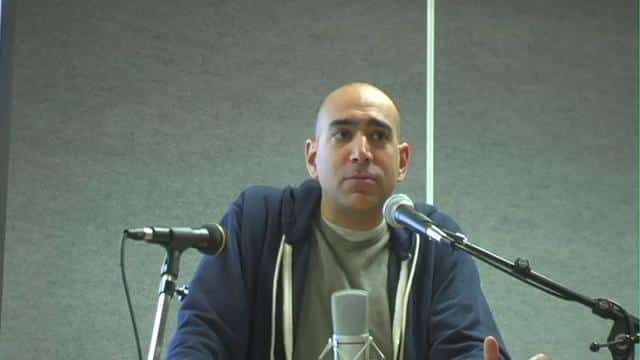 Sydney University have apparently cancelled the venue booking for his speech
A highly disappointing decision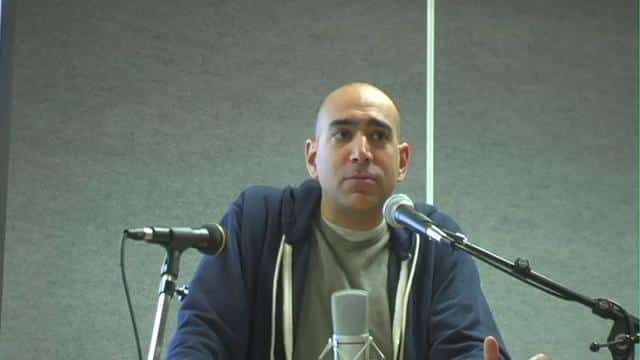 Abumination should be denied a visa to enter Australia to spread his propaganda and I explain why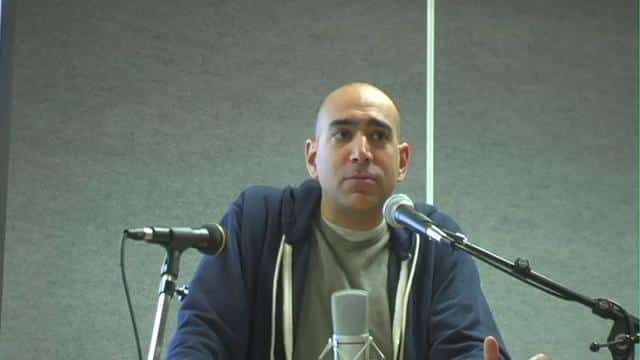 Silence is not always golden. But Ali's tweets are gold!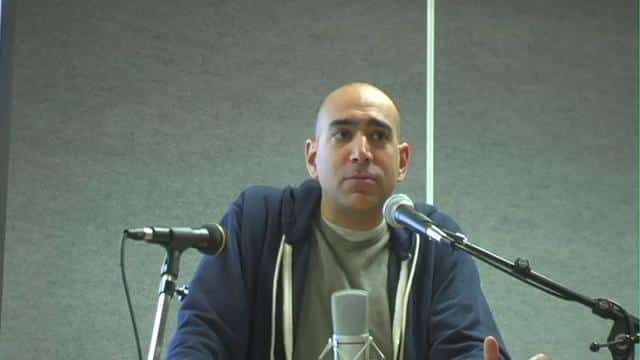 Twisted logic from a twisted mind
Michigan students saw through Abunimah's hatred and lies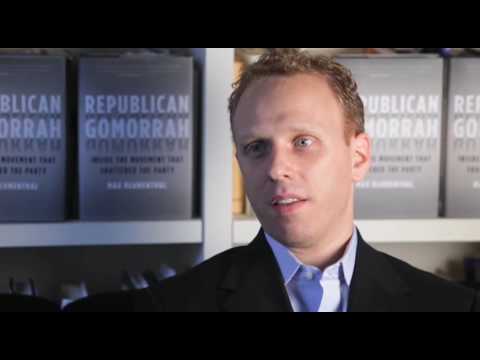 Turds of a feather get in on the #AskHamas action, but in a supportive way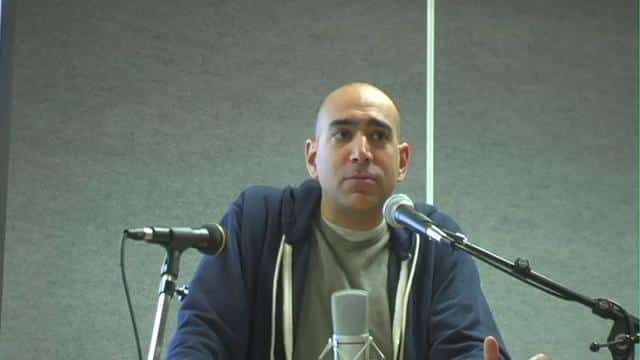 The words this man will twist to make his (immoral) point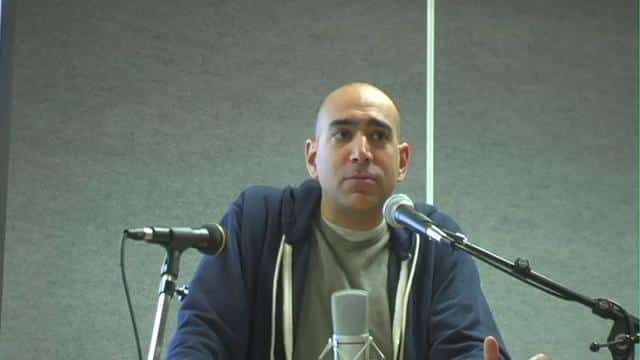 The Electronic Intifeline?