norman finkelstein

-

search results

If you're not happy with the results, please do another search
Anti-Israel Facebook page Palestinian Revolutionary United Front thinks "nobody says it better" than fellow anti-Israel scumbag "Rat Fink" Norman Finkelstein
Where I debunk a libel posted by detestable Israel hater Norman Finkelstein 
What do you expect when you quote Norman Finkelstein?
Remember earlier this year I posted about Israel hater Norman Finkelstein's employment woes? Well in case you were wondering whether he got out of this funk..
Anti-Israel professor Norman Finkelstein denounces the BDS movement
Jewish guilt costs Jewish lives. No more guilt!
The Jerusalem Post defends a renowned Israel hater...and doubles down
Remember Steven Salaita, the former professor who had a job offer rescinded after a series of antisemitic tweets attracted public attention?
What most have missed from the Valerie Plame Wilson antisemitism story
10 pro-tips that astute observers gleaned about how to be a card-carrying Israel-hating activist
Boycotts, divestment, and sanctions (BDS) are tactics of political warfare used against Israel, intended to isolate it economically, culturally, and politically. The BDS Movement (BDSM)...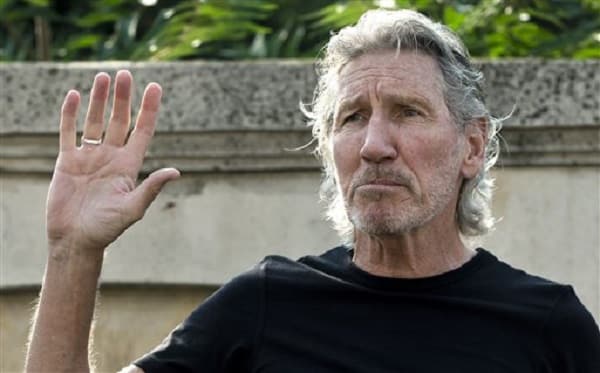 Roger Waters is not a fan of the site. Here's my response.
Roger Waters is not the only Pink Floyd member who needs an education