ariel gold

-

search results

If you're not happy with the results, please do another search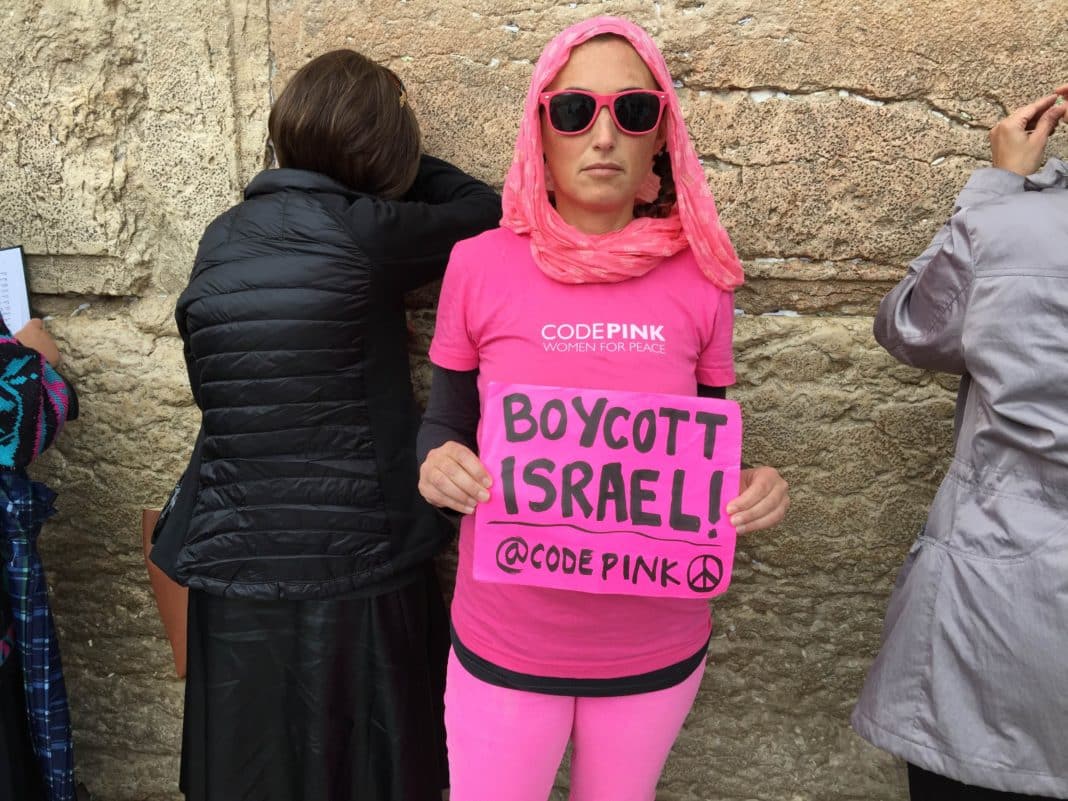 Recently-deported-from-Israel Code Pinker Ariel Gold has tweeted her pleasure over being depicted in a cartoon by Carlos Latuff
Ariel Gold, you stink at BDS!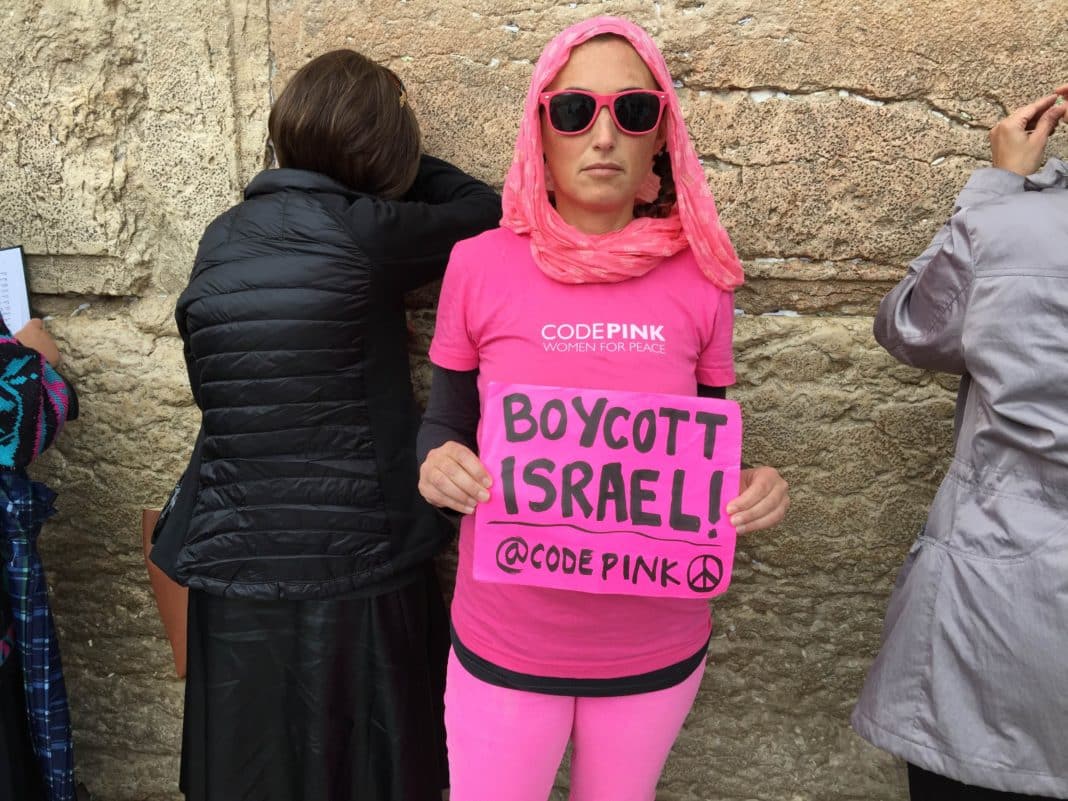 Insufferable BDS-hole Ariel Gold has been deported from Israel - on the basis of her being an insufferable BDS-hole.
You didn't think I was going to leave this alone, did you?
Why this woman is even allowed back into Israel at all is beyond me.
Too easy from Ashton Kutcher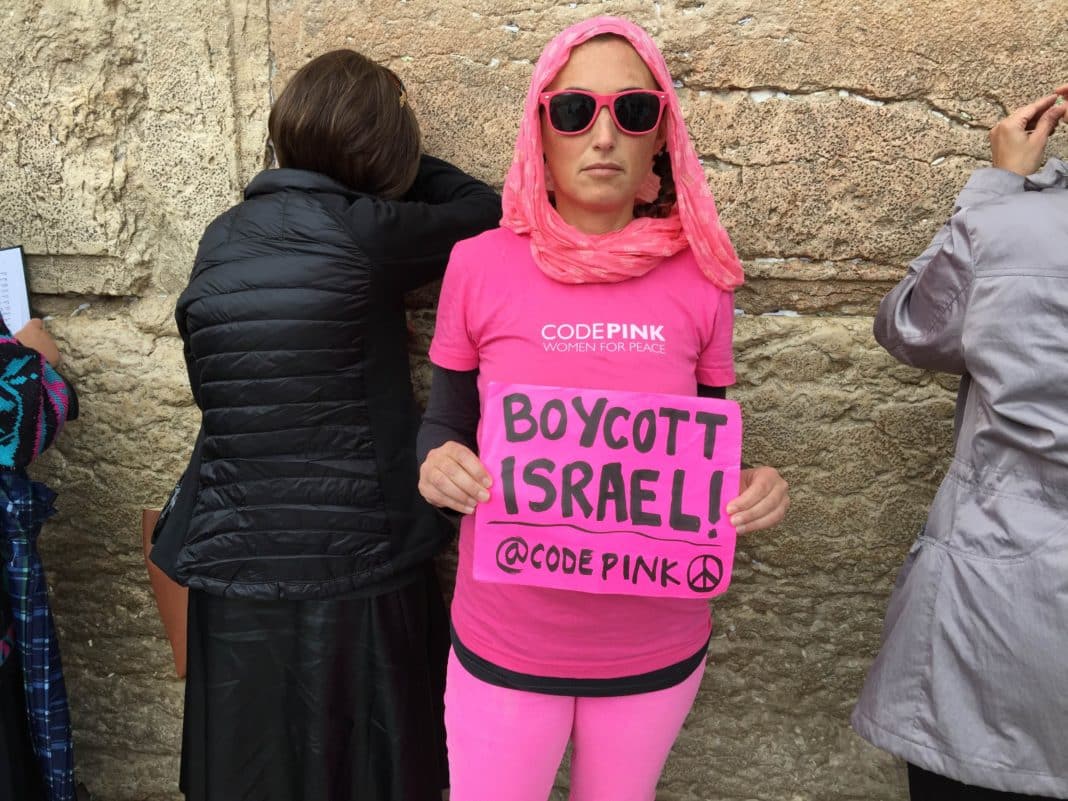 She just can't hide her true feelings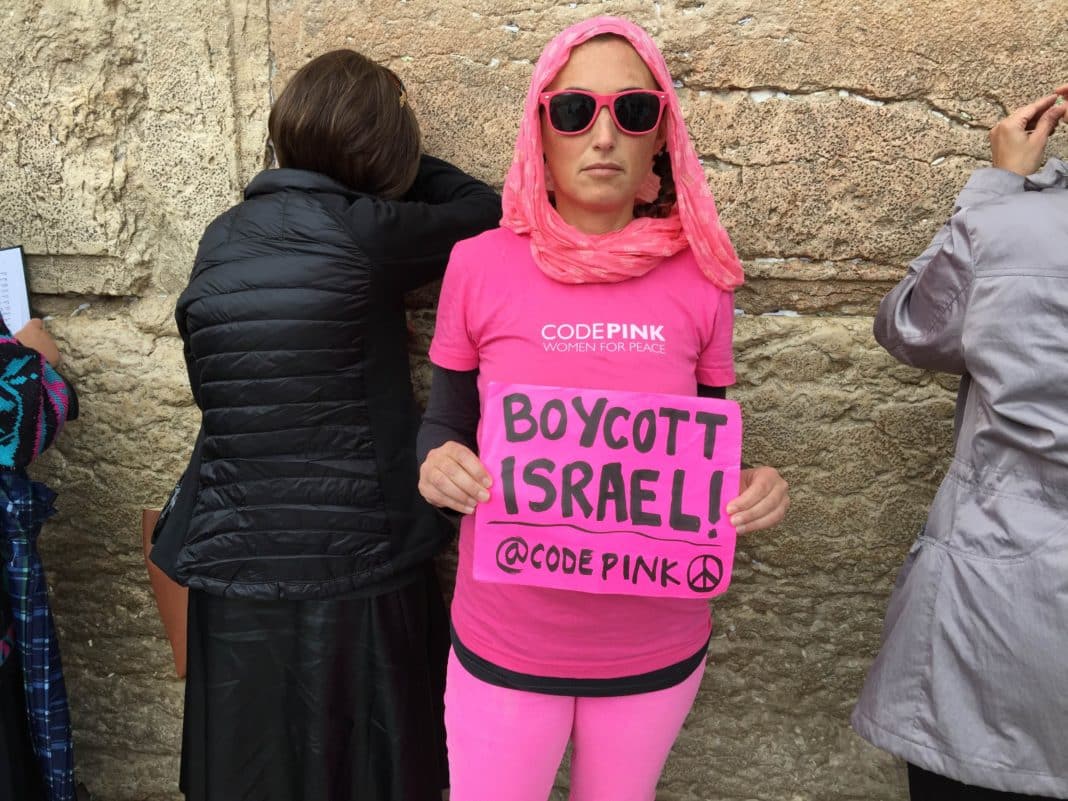 Does she even realize how stupid she sounds as she contradicts herself?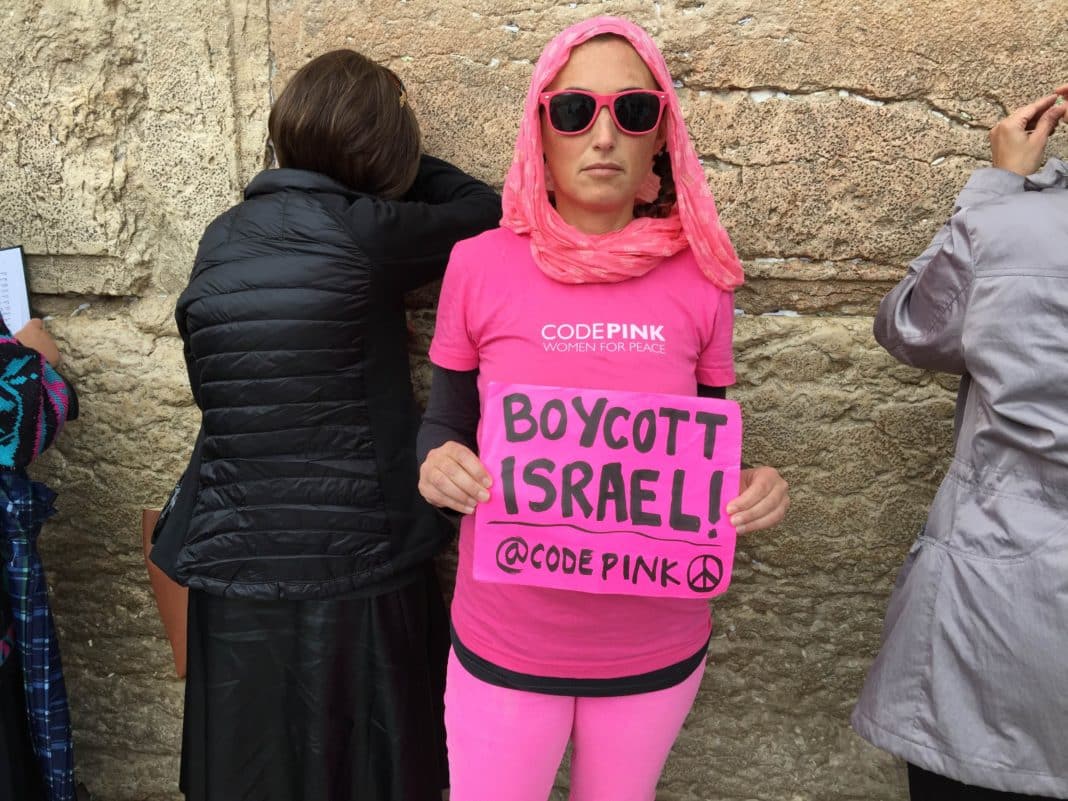 Her Facebook page reveals much about her and her views
Code Pinker Ariel Gold has reacted to news that Ben & Jerry's Israel is coming out with a new flavor made for the upcoming elections
Code Pinker Ariel Gold has gone on a fishing expedition...for compliments
The Code Pinker-not-thinker strikes again
Rule #1 about calling someone else a moron: don't do it if you can't spell