concentration camp gaza

-

search results

If you're not happy with the results, please do another search
Another luxury mall coming soon
Thanks for the photos, Farah. You saved me time having to look!
No doubt about it - he's hungry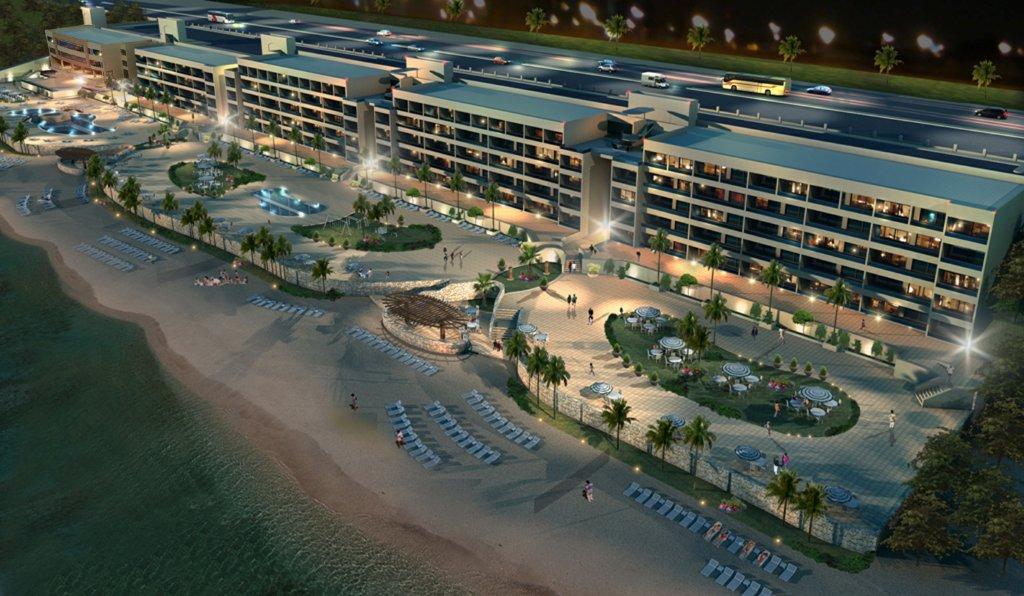 Introducing Gaza's Blue Beach Resort
Highlighting the BS of those who claim Gaza is a "concentration camp" or "open-air prison"
More photos that show life in Gaza is not quite as the Israel hater's portray it
See the densely packed crowds! The suffering! The madness!
Welcome to Gaza, the world's only "concentration camp" which manufactures its own cars
The lack of food has clearly caused Gazans to hallucinate
The supply is too high, and so is the terrorist insurance rate.