Gilad Atzmon

-

search results

If you're not happy with the results, please do another search
Another David Collier exclusive
Falk's antisemitic credentials have certainly been strengthened, after the shenanigans at his recent lecture
Once again, Silverstein goes after a successful person who loves Israel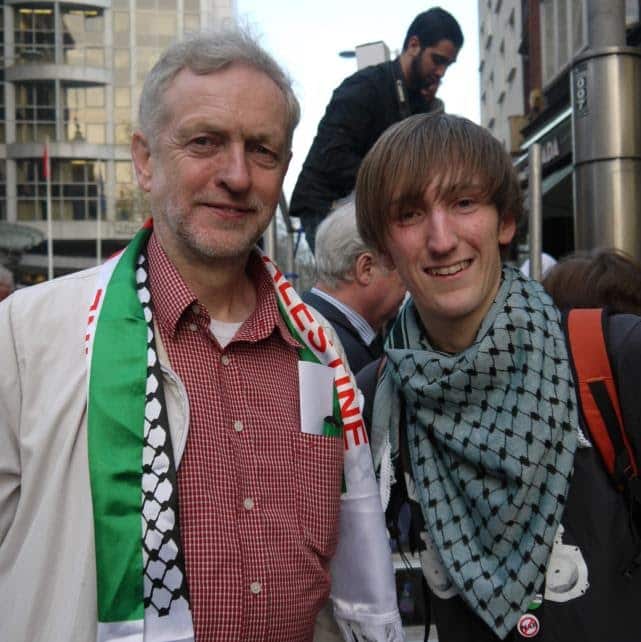 Photographer Samuel Hardy is no man of "integrity"
Shining the light on evil
Louise Mensch highlights passages from the antisemitic Atzmon book Galloway heaped praise upon
George Galloway, consider this an educational post
Suspect: "As a Catholic, it grieves me deeply that the catholic church was confederate-in-chief in antisemitism".
And dare I say it, she seems rather shirty
How does an antisemite deny they are an antisemite?
Mazal tov to Roger Waters for making it to antisemite David Duke's website, for his choice words against Rabbis and the "Jewish lobby."
While researching who is Roger Waters' Jewish daughter-in-law after reading his latest post, I stumbled on an interesting fact about his son Harry Waters, also a musician