Gilad Atzmon

-

search results

If you're not happy with the results, please do another search
That is just one of the reasons he proffers in defense of accusations of antisemitism from the Simon Wiesenthal Center
Antisemite Lauren Booth continues to reveal her true antisemitic colors on Facebook
Lauren Booth just can't help herself. And she really does need help.
The EU has knocked Iran's Press TV off the air
Greta Berlin just digs herself a deeper hole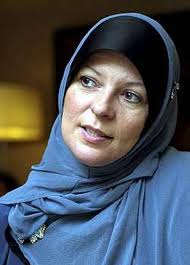 Antisemite Lauren Booth continues to show her true colors
In further evidence that Ha'aretz has completely lost the plot, they have published a piece from none other than anti-Israel blogger Richard Silverstein. The piece...
Here's what I found just today, by scanning blogs and the news.. First up, we have former BBC Mideast reporter Tim Llewellyn showing the world...
Dutch anti-Zionist-not-anti-semite, you had ONE job!
This photo of Israel hater and propagandist Ali "Abumination" Abunimah with two Neturei Karta nuts is from November last year, but was just brought to my attention
An anti-Israel activist today allowed her inner Jew hater to surface way too easily