hamashole

-

search results

If you're not happy with the results, please do another search
Another one bites the dust
Senior Hamashole Imad Al-Alami, who was in critical condition after reportedly shooting himself in the head while checking his gun, is now dead
Wipe us out? You and which army, funny guy?
Hamas terrorist Hani Shlouf may not have been much of a honey, but he did just go for a permanent shluff
Rabbi Miki Mark's murderer is now pushing up daisies
Hamas wants you to know what happened on this day in history. So do we.
More photos showing the gulf between us
Sami Abu Zuhri has apparently been a naughty boy
We have the latest odds for what may have happened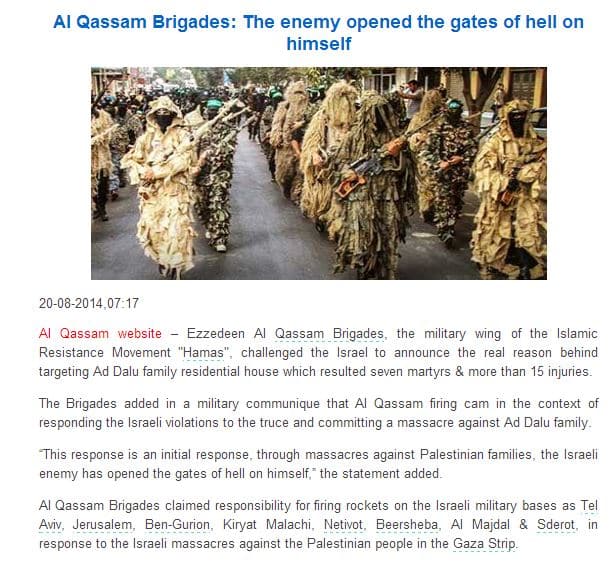 Did we turn him into worm food or not?