jay leno

-

search results

If you're not happy with the results, please do another search
Jay Leno and Jon Voight are two examples of celebrities who publicly show their love and support for Israel and the Jewish people. And both were on hand a few nights ago to support a great caused - United Hatzalah
Jay Leno has some positive words to say about the Israelis he has met. In all seriousness.
Jay Leno, in Israel to MC the Genesis Prize, interviewed by Israeli-Arab journalist Lucy Aharish
Jay Leno recounts some language issues when he was recently in Israel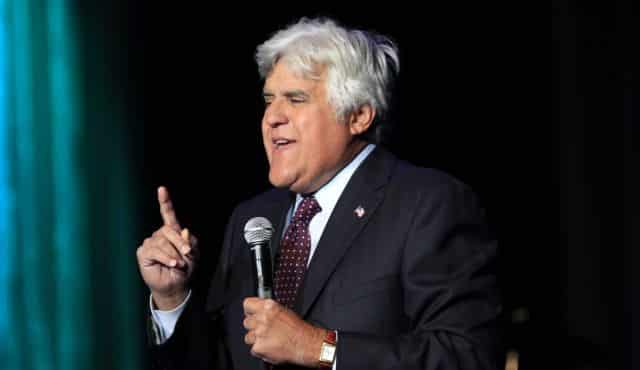 Don't thank me, I'm a giver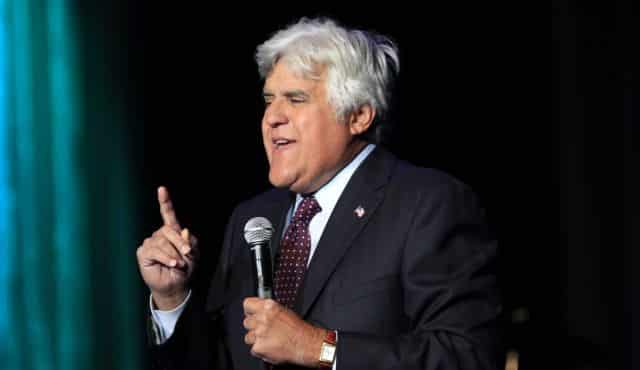 Last night, Jay Leno hosted the Genesis Prize ceremony in Jerusalem. And there were some real corkers!
This one's begging for a caption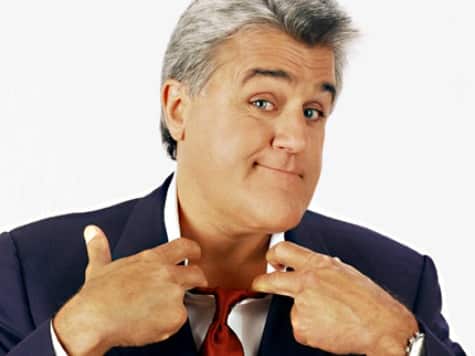 It turns out, Jay is a super mensch when it comes to Israel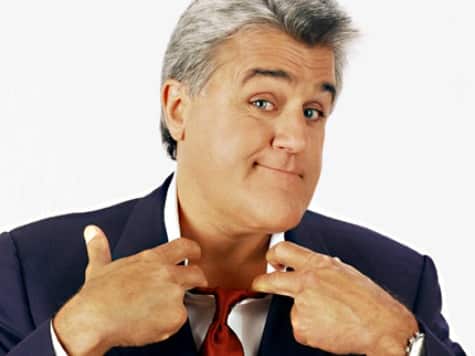 "I am very excited, this will be my first visit to Israel"
TV host Jay Leno has not let Michael Jackson's trial get in the way of a good joke..or two. TV host Jay Leno drafted in...
Here he is on The Tonight Show with Jay Leno, joking about his latest meltdown
An open letter to the editors who publish open letters to artists