peter beinart

-

search results

If you're not happy with the results, please do another search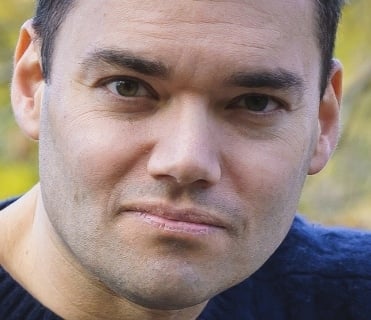 Beinart's mask seems to be slipping, revealing what lurks beneath. And it ain't pretty.
Sometimes it's hard to keep track
A reinterpretation of classical Bible stories, infused with Progressive values!
The Daily Freier asks people on the streets how they feel about Peter Beinart's criticism of Israel
All Beinart and Farooqi did was occupy an Arab's land and wreck his goats' grazing!
On Wednesday, Peter Beinart and Daniel Gordis debated the proposition: "Zionism is a failing experiment—and American Jews are hastening its decline."
JTA's list is an example of the trend of us Jews to shoot ourselves in the foot
"Bernie Sanders, who now stands a better chance of becoming president than any Jew in American history"
Part two in the series debunking the Culture of Critique by Kevin MacDonald
The Daily Freier wanted to learn more about this hot trend of "No Hunger-Hunger Strikes"
Telling our Jewish Indigenous story is the antidote to poisonous lethal journalism.
Steve Harvey messed up big time. But we love him anyway.
What is the best Israellycool Separated at Birth for 2015? All you have to do is vote in the poll underneath the following entries. The...