Israeli Prime Minister Binyamin Netanayhu's works the crowd at AIPAC
The Evil Zionist Lobby is buying and paying its way to a sick wardrobe for the IDF's elite alpine commandos.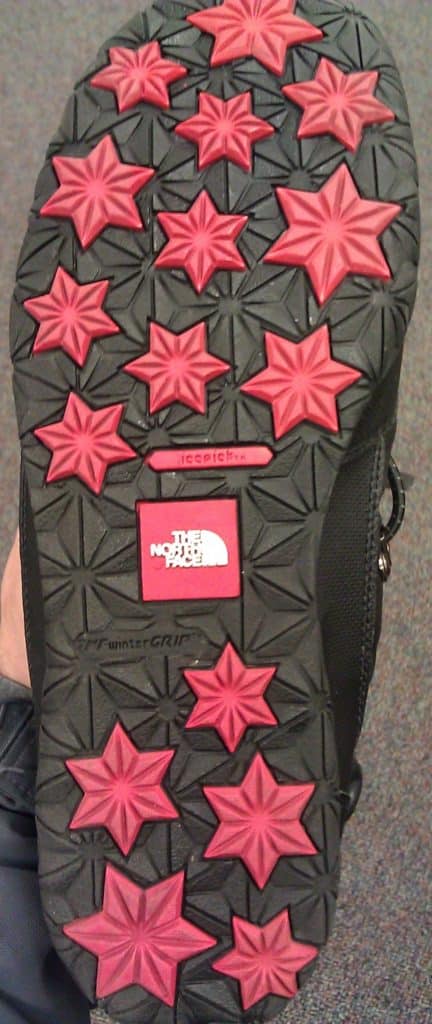 The Evil Zionist Lobby is buying and paying its way to global footwear domination.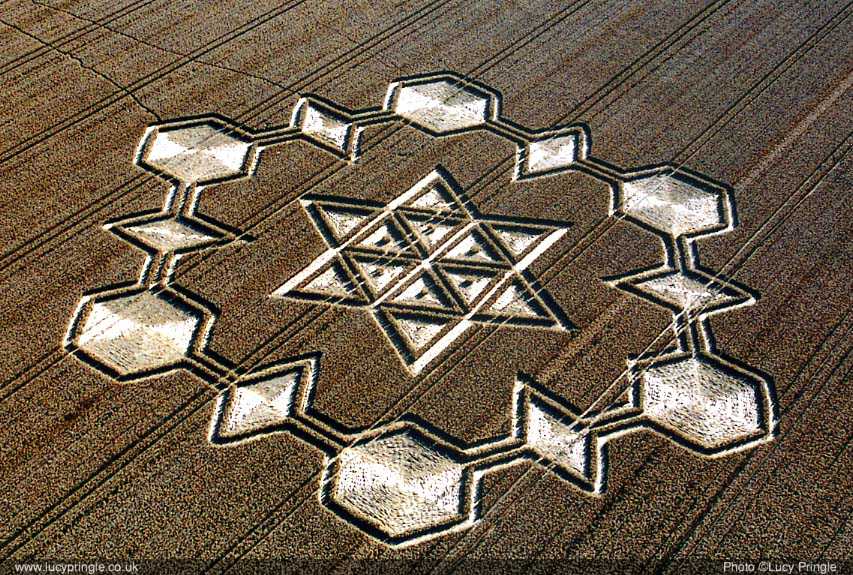 The Israel Lobby merely 'engineers' its Dark Mark onto innocent fields, instead of buying & paying for them.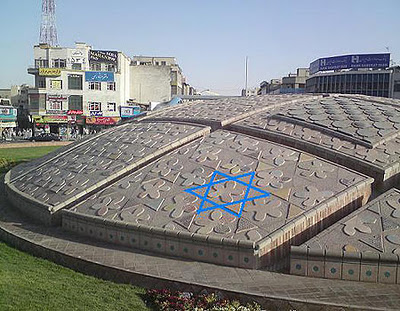 Today's item, bought and paid for the Israel Lobby: The Evil Zionist streetlights at Irvine, California's Spectrum Center.
Introducing the newest kid on the Israellycool block
Who heckled Binyamin Netanyahu?

Israeli Prime Minister Binyamin Netanyahu's speech at the AIPAC Policy Conference last night.
Do you remember the Robin Williams movie Patch Adams? As sad as the movie was, it is not as sad as the real Patch Adams.

US President Barack Obama tries to reassure the pro-Israel lobby.

Here's something else for evil old bag Helen Thomas to cry about.
US Congressmen are talking Turkey. And it's no thanksgiving.
One poll, two ways of looking at things: Haaretz poll: Most Israelis see Obama as fair and friendly Haaretz poll: 27% of Israelis think Obama...