You didn't think I was going to leave this alone, did you?
Why this woman is even allowed back into Israel at all is beyond me.
3rd graders subjected to anti-Israel propaganda
This tells you all you need to know about the Israel haters
Too easy from Ashton Kutcher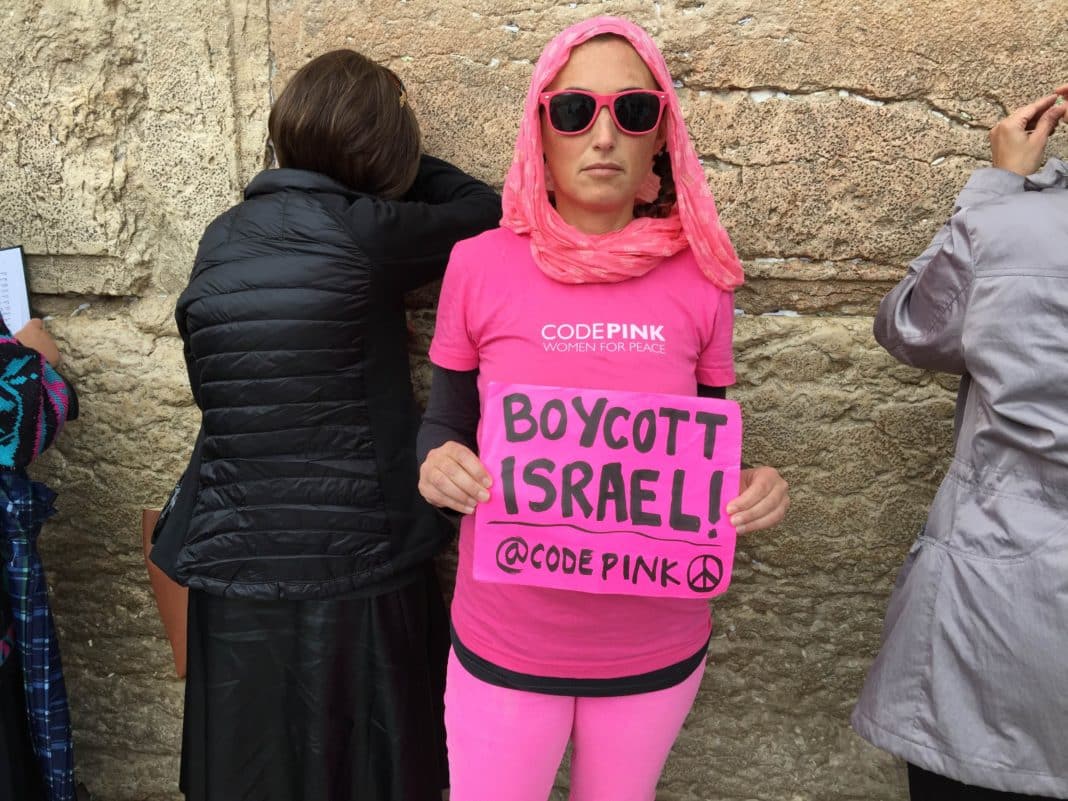 She just can't hide her true feelings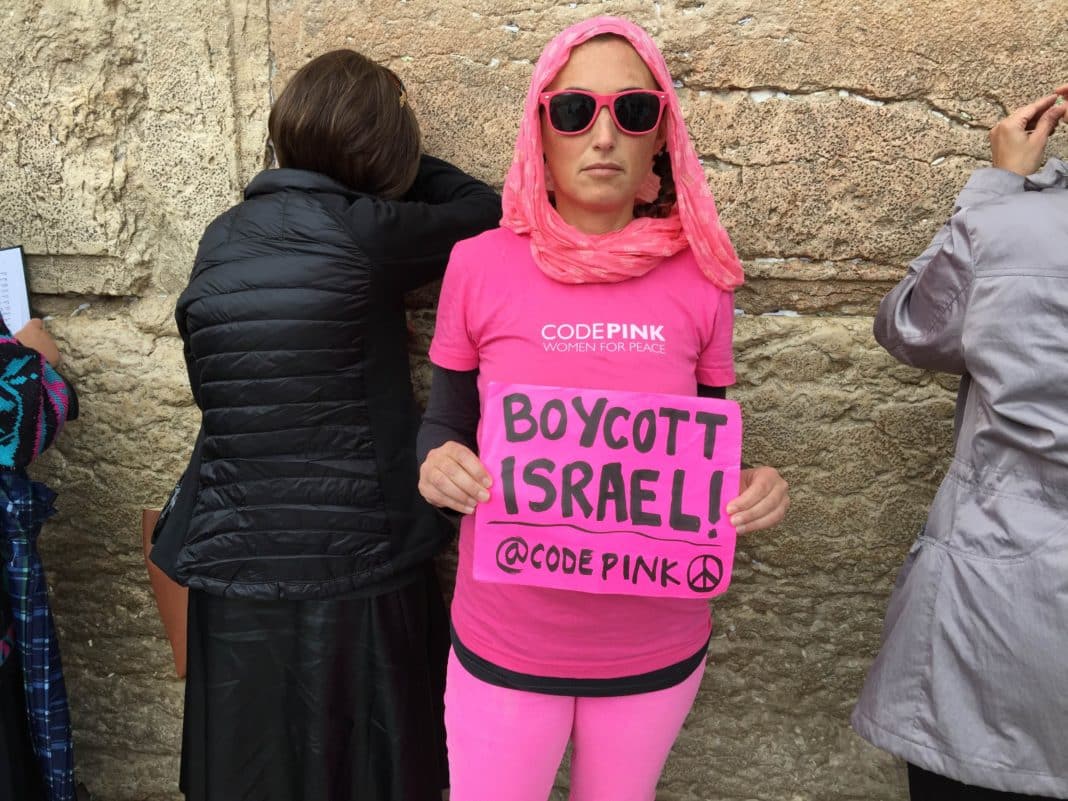 Does she even realize how stupid she sounds as she contradicts herself?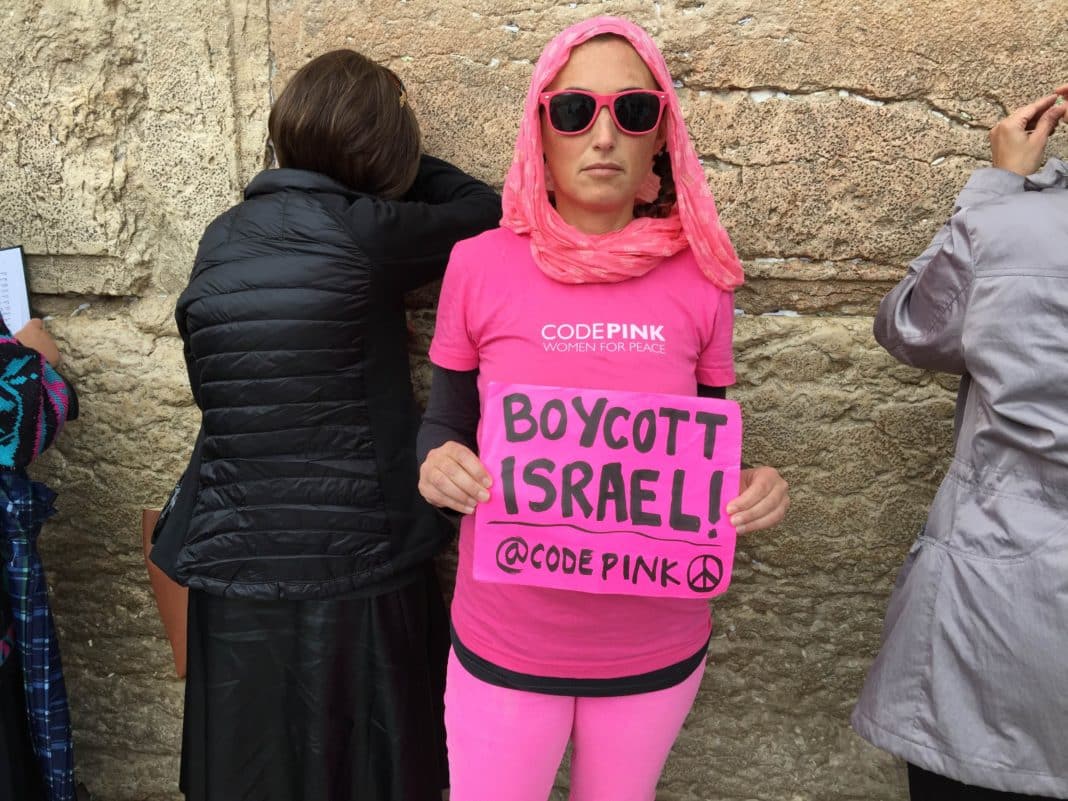 Her Facebook page reveals much about her and her views