We've pissed off the Turks. Again.
Add a nursing home resident, jihadi fatty, and blue-haired freak to the mandatory awful singing and dancing, and you get today's anti-Israel flashmob from hell.
Behold this latest abomination!
Say it along with me: You reap what you sow, and these two sows have met the reaper.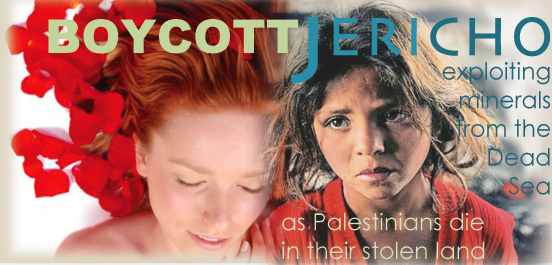 Brian of London tells the tale of Tom Paine and the BDSers.
We've seen more and more of these spectacles over the past year, so I've decided to create a top ten list of the worst of the worst.
A new poll has confirmed what many (including me) have been saying for years: the palestinians' ultimate goal is not peace and a two-state solution.
Nigeria has intercepted weapons from Iran, possibly destined for Gaza.
Rescue teams in Romania discovered the ill-fated helicopter's black box at approximately midnight on Tuesday, which has been transferred for inspection in Israel.