From the makers of Johnny Not-So Rotten comes the latest in celebrity common sense and decency. Moby Not-Such-a-Dick.

Just the usual assortment of oddballs, some of whom could benefit from gender reassignment surgery or a support bra, but all of whom could benefit from plastic surgery, singing lessons, and a history lesson.
BDS protesters at the Max Brenner coffee and chocolate shop in Melbourne put their rhyming "skills" to a different use.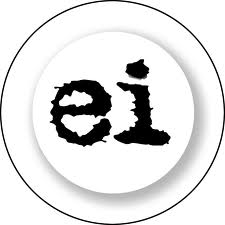 BDS: "not only surprising, but disgusting and I think the Dutch government should cut funding to organizations promoting this agenda."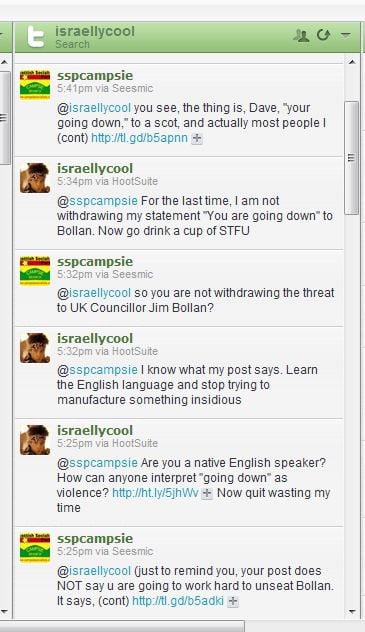 The West Dunbartonshire Council is claiming it has received death threats from Israel supporters.
Meet the latest bunch of morons to hit the BDS scene.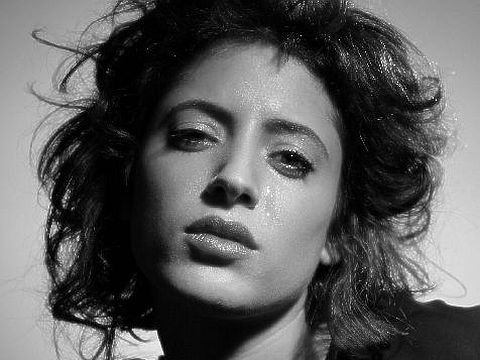 Israel has gone on the offensive against the Marrickville Council's BDS-holes in a quite marvellous way
In this week's episode of Australian ABC's Q&A program, the debate turned to Israel, the BDS movement, and the Gaza flotilla, with comedian Austen Tayshus doing an admirable job against Greens nutcase Lee Rhiannon and "journalist" Paul McGeough.
The proof is in the IP pudding.

I have been sent correspondence purported to be between West Dunbartonshire Councillor Jim Bollan and someone pretending to be a Hamas supporter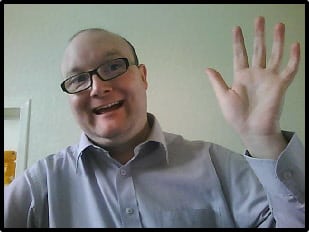 They're the gits who keep on giving
I've been informed there's progress with the great Whisky Counter Boycott, designed to hit the ignoramuses of West Dunbartonshire Council where it hurts.