As we celebrate 66 years of building and prospering, reality often seems like a fantasy.
You won't believe what a brilliant invention another Israeli has come up with now!
Just look at the image. No other comment required.
Israeli company Elbit Systems has sold some more unmanned ariel vehicles (UAVs or drones) to the Brazilian Air Force #BDSFail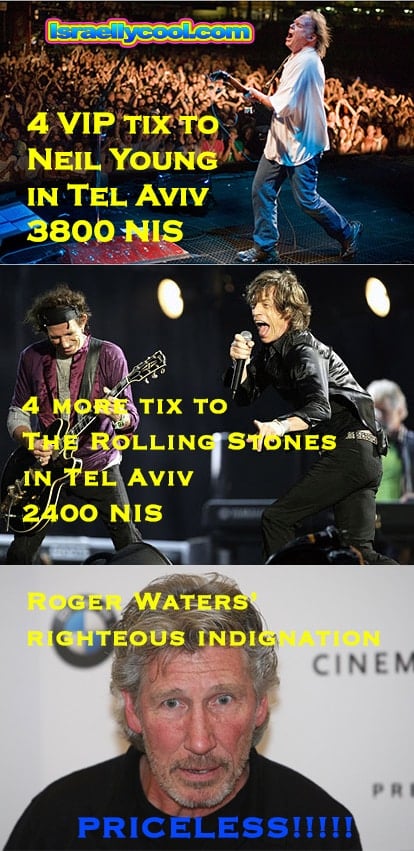 An Israellycool poster celebrating the colossal BDS Fail at the hands of the gods of rock
Cultural BDS may be the answer to my financial troubles.
We must avoid falling into a trap of believing anti-Israel BDS is more successful than it is!
John Travolta seen in Jerusalem Cinema City today
BDSHoles can stick this in their Pokerfaces
"after further research, we have withdrawn our support of the BDS. ... we now consider the aims of the BDS movement to be extreme and counterproductive."
Cinematic Strings: "we can see now that this action itself may be construed as discriminatory". #BDSFail
We shouldn't be overly scared of the Boycott Sanctions and Divestment Movement #BDS #BDSFail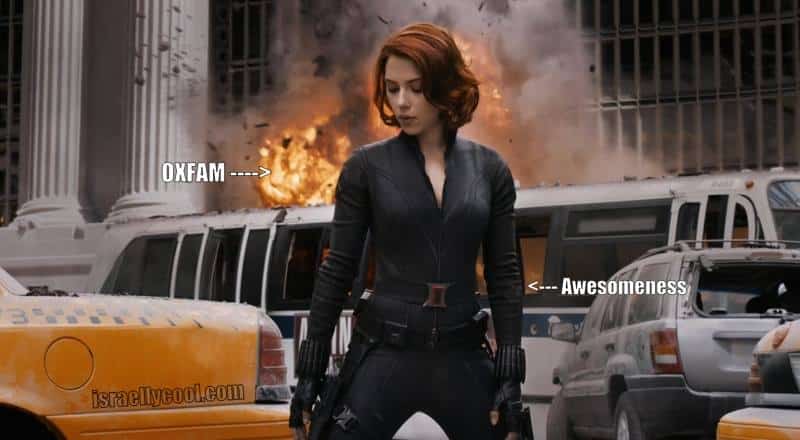 If words are not enough, what "concrete measures" is Oxfam calling for from the EU?