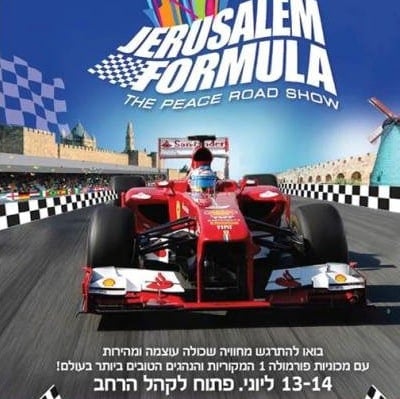 Jerusalem road closures for Formula 1 event on Thursday and Friday.
Looks like BDSHoles now have more wonderful Israeli medical breakthroughs to boycott
French court tells us what we already knew.
#BDSFail Frank Barat had an unpleasant stay in Israel
The Maccabee-esque story of Israeli postgraduate student Smadar Bakovic, who spoke truth to anti-Israel power.
Apple to open a new R&D Center in Israel. And BDS Fails...again.