We shouldn't be overly scared of the Boycott Sanctions and Divestment Movement #BDS #BDSFail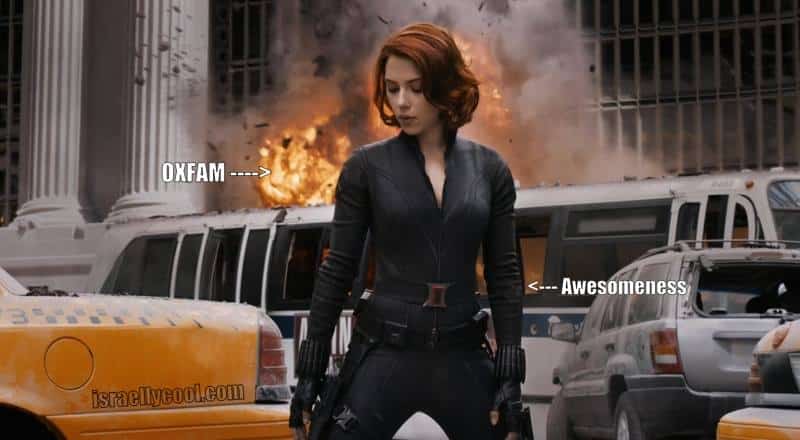 If words are not enough, what "concrete measures" is Oxfam calling for from the EU?
A few facts for those who think that "peace" is necessary for a strong economy.
Turning BDS horse sh*t into gold: Neil Young and Crazy Horse bring Alchemy to Israel in July.
Introducing the bubbly new face of SodaStream worldwide.
"Our wins are all on substantive grounds that say the BDS movement engages in unlawful racial discrimination." - BDS Legal Expert
"I do object to the fact that he clearly hates all Israelis, except a few "anti-Zionists.""
"The fact the BDS movement falsely equates Israel with apartheid-era South Africa shows it does not understand Israel." - The Australian
It is lawful to criticise Israel's policies. It is not lawful to boycott Israeli people and businesses because of disagreement with those policies.
More #BDSFail to be laughing at
Coming soon to a shelf near you.
Israeli civil rights law centre Shurat HaDin has threatened legal action against some BDSHoles, but it is the wording of their press release which is of particular interest