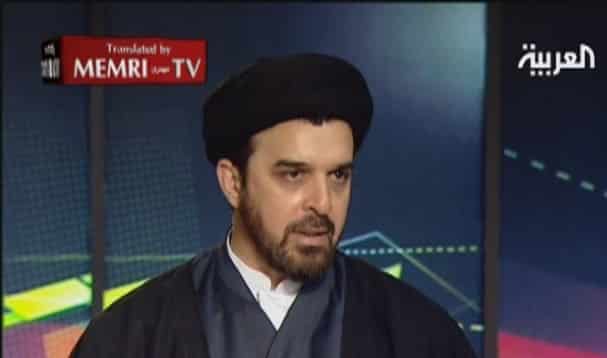 Ben Affleck probably doesn't like this guy
"His error drives from the fact that he equates Islam to Christianity"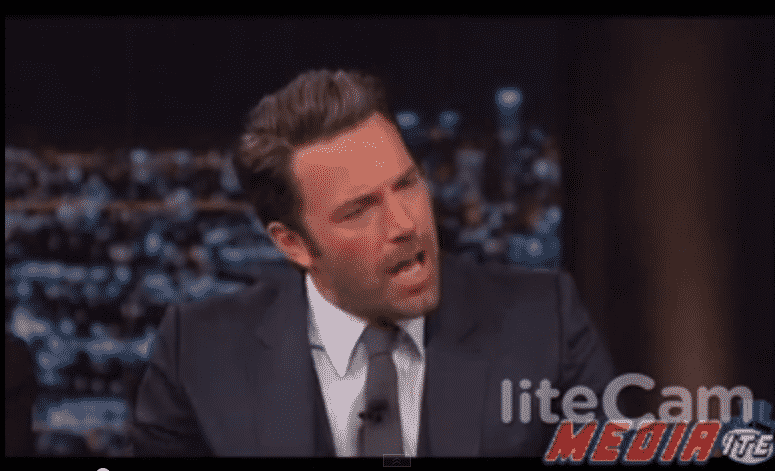 Ben Affleck accused Bill Maher and Sam Harris of Islamophobia. Is he correct?
UN Secretary-General Ban Ki-moon has "taken note" of Israel's announcement about its probe of the flotilla raid, but is pushing for a full international investigation.