The palestinians rehash an old, easily refutable lie
You may have noticed I am blogging less these days - that trend may continue for a while.
Another Electronic Intifada smear job
"This is truly a huge leap forward."
From today's Jerusalem marathon, with a personal connection
I won't lie. This is a very difficult time for us.
It has been quite a long time since I referred to the dreaded "C" word on here, but this latest post by my wife deserves even wider airplay
If this next report is to be believed, Chief Hizbully Hassan Nasrallah is in deep shiite
My wife writes how she feels after what we hope is her final chemotherapy treatment
Another great post by my wife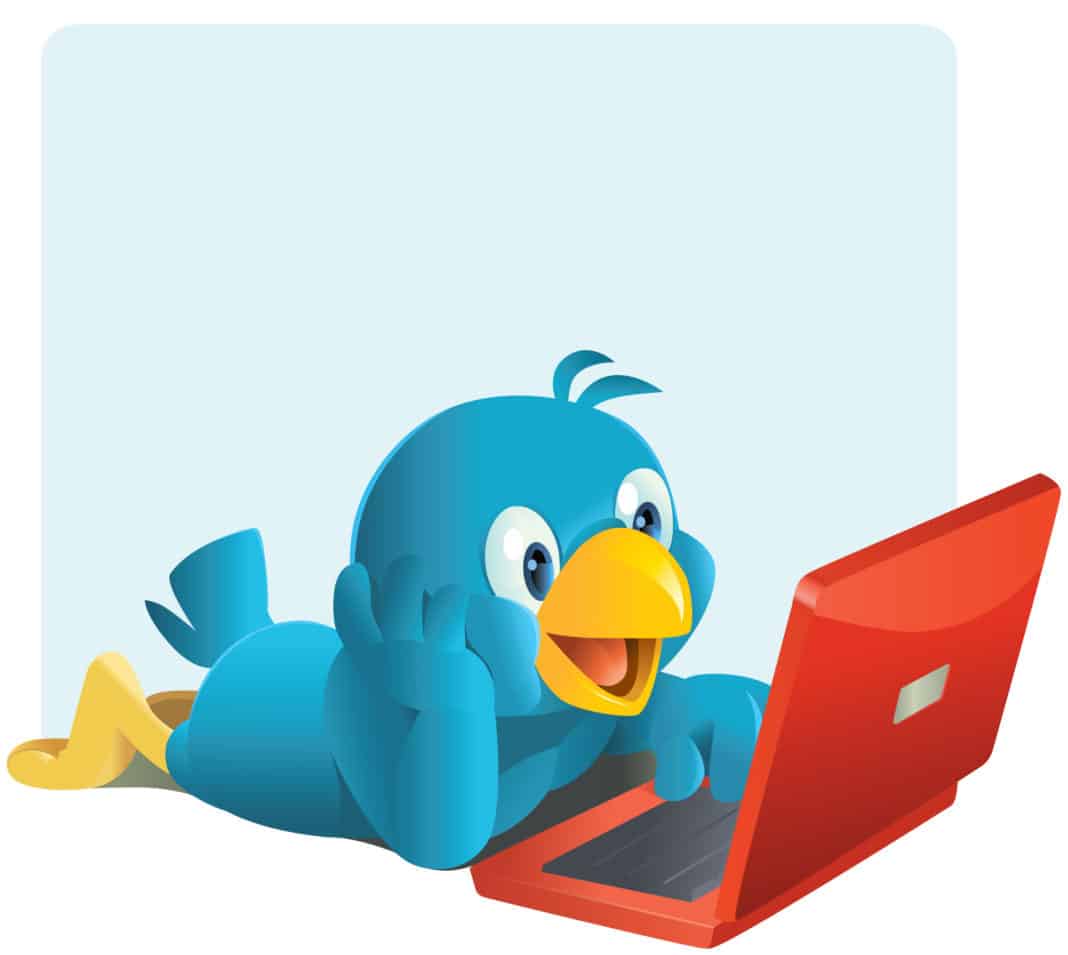 For those of you who don't follow Aussie Dave on twitter.