Same old story. The terrorists go after Israelis, as do the media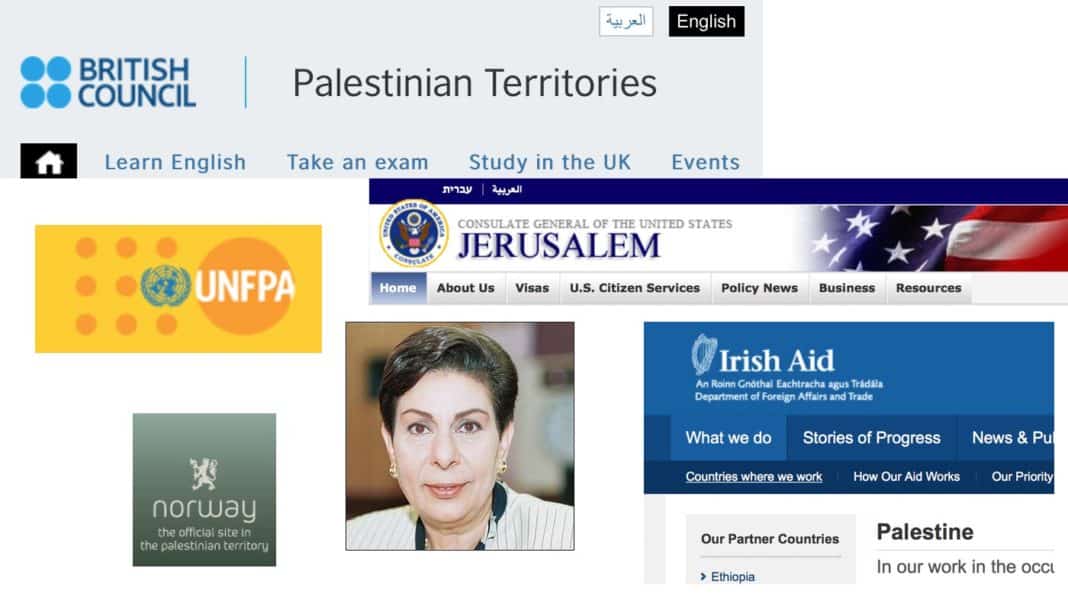 If you live in the UK, Norway, the US or Ireland, you pay for this woman to spread hate and lies.
Civilian casualties in Iraq don't merit any mention on CNN
I wonder if the CNN interviewer realizes CNN is part of the problem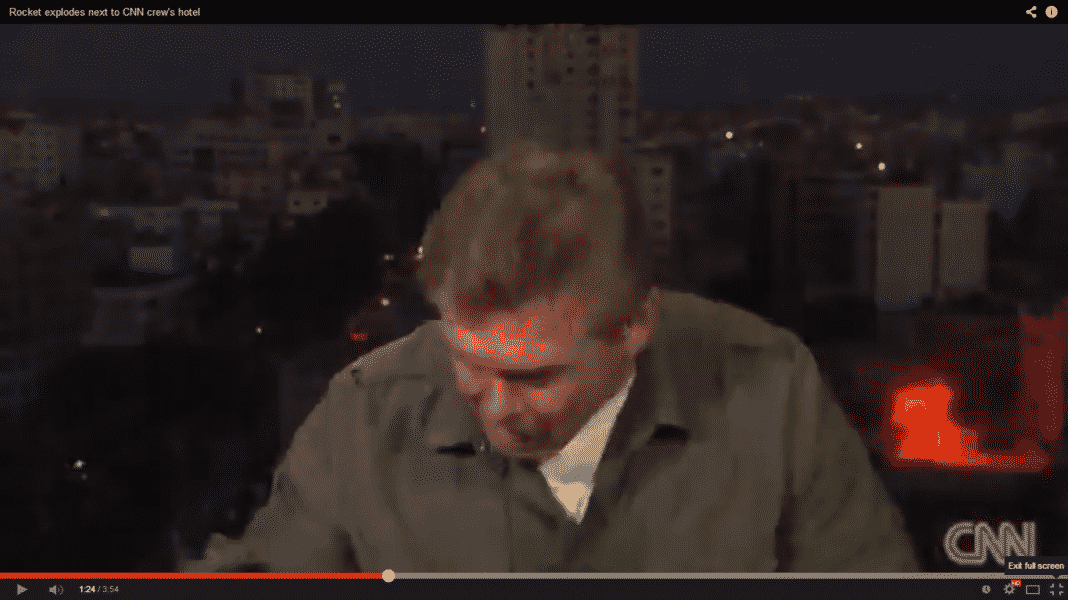 This CNN reporter really fell for it this time.
CNN debates, and conveniently provides an example of, moral equivalency in the media.
I hope you are all proud of yourselves, you have more blood on your hands than ever before.
Mess with the best, die like the rest...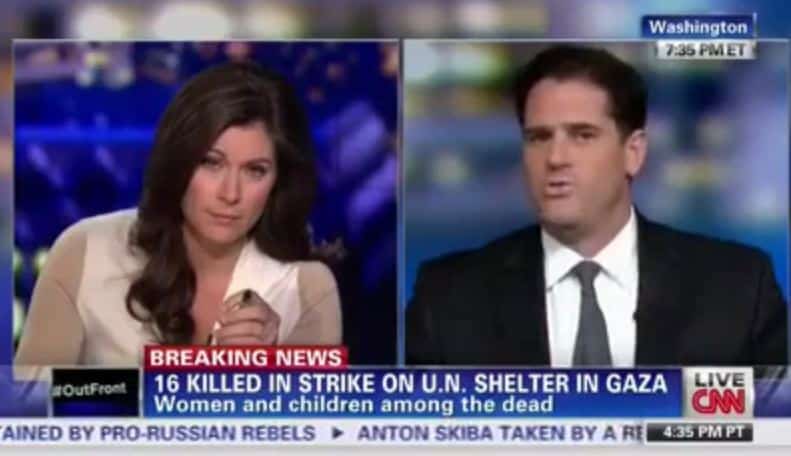 Burnett tries, and fails, to rebut Dermer's accusations of distorted Gaza coverage
Hats off to you, Mr Prime Minister