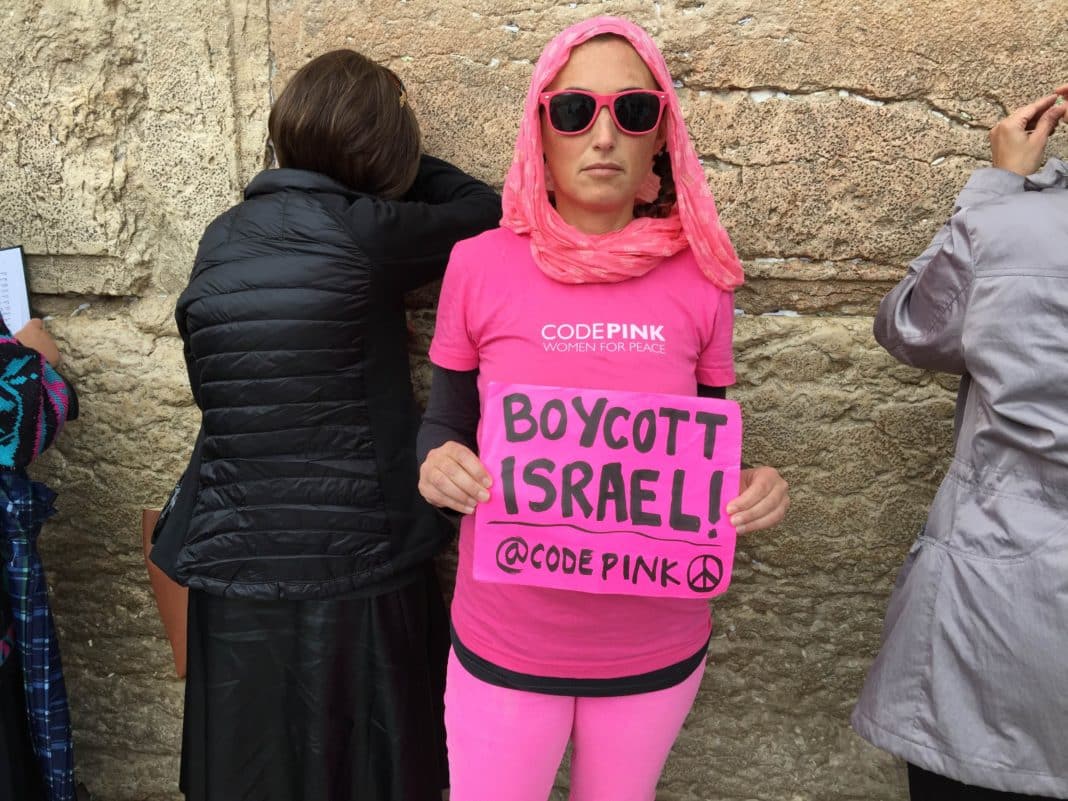 Her Facebook page reveals much about her and her views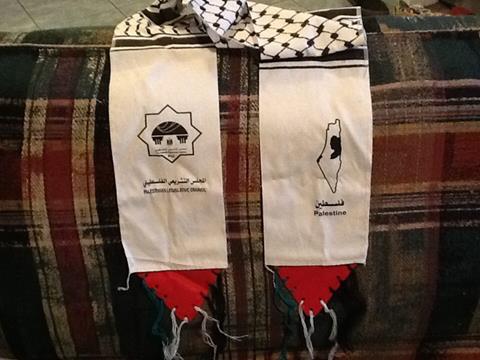 Linda continues her story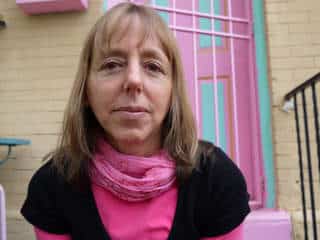 The big fat liar is also apparently a big fat hypocrite
A reader contribution too good not to share
Code Pink founder Medea Benjamin is a clown in more ways than one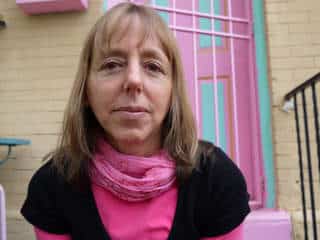 And you can call her to express your feelings about it
BDSHole Cat Watters' fundraising seems to have hit a snag. No-one wants to donate
?Because a gaggle of tone-deaf fugly women and old codgers in pink bath robes has "fail" written all over it.
The latest abomination by the Code Pinkos
The Code Pinkos are back with a new video, starring Medea "Skeletor" Benjamin and the Cake Moron.
This Code Pinko is a fruit looking for a cake to happen.
Do you remember the Robin Williams movie Patch Adams? As sad as the movie was, it is not as sad as the real Patch Adams.