Tonight we have some funny from Stephen Colbert
With Hanukkah approaching, now seems like a good time as any to post Adam Sandler's latest version of his classic song
Hilarious new web series designed to promote Israel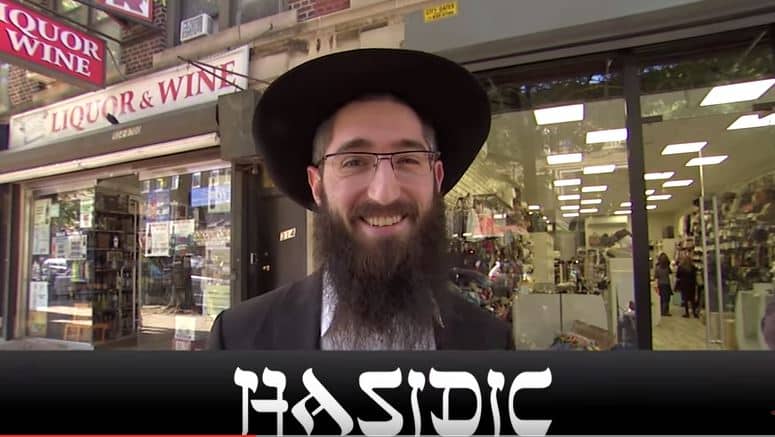 Guaranteed to put a smile on your face.
Because G-d knows we can do with the laugh
It's all about the strawberries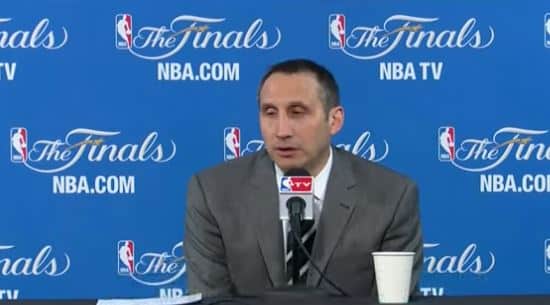 David Blatt likes to say "umm." Jimmy Kimmel likes to be funny. Here's the result.
James Corden, takes over the shift of a Western Kosher employee. Kosher hilarity ensues.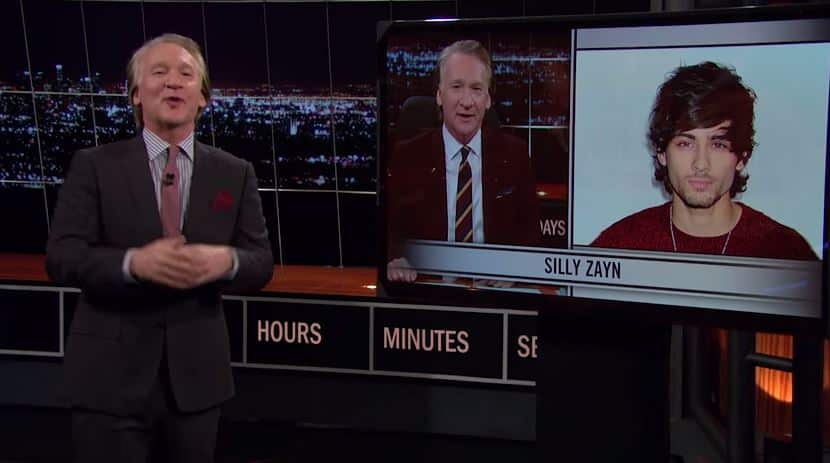 I can relate to this (as the joke teller..not the idiot....hopefully)
Jon Stewart looks like a Zionist in comparison to this guy