Jerry Seinfeld praises Israelis to Daily Show host Trevor Noah
Funny stuff from the funny man
I have not laughed this hard in a long time. A long time.
Tonight we have some funny from Stephen Colbert
With Hanukkah approaching, now seems like a good time as any to post Adam Sandler's latest version of his classic song
Hilarious new web series designed to promote Israel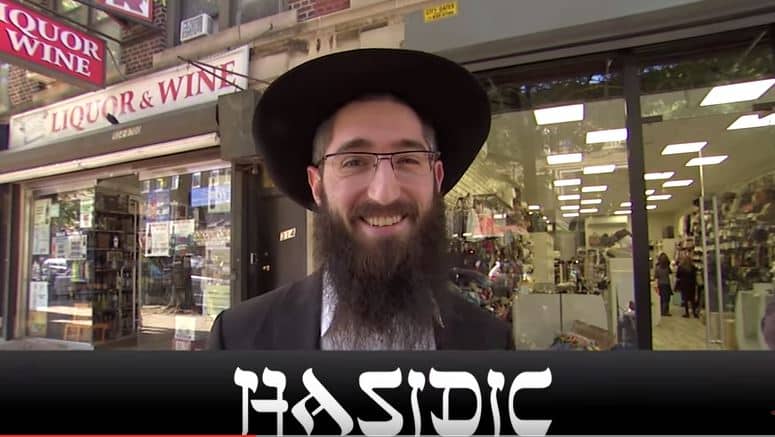 Guaranteed to put a smile on your face.