Home
Tags
Concentration Camp Gaza
Tag: Concentration Camp Gaza
What an anti Israel site posted in all seriousness right after posting about the "terrible" conditions in Gaza
"One of the most widespread myths about Gaza is that it is wallowing in poverty"
More disturbing scenes from the world's "largest open-air prison/concentration camp"
It seems Gazans are terrible at BDS
Another luxury mall coming soon
Thanks for the photos, Farah. You saved me time having to look!
And this is why there is a blockade
The open air prison gets its first ballet class
A few weeks ago Aussie Dave posted about the Hitler store in Gaza, which posed its mannequins with knives to "show solidarity" with the...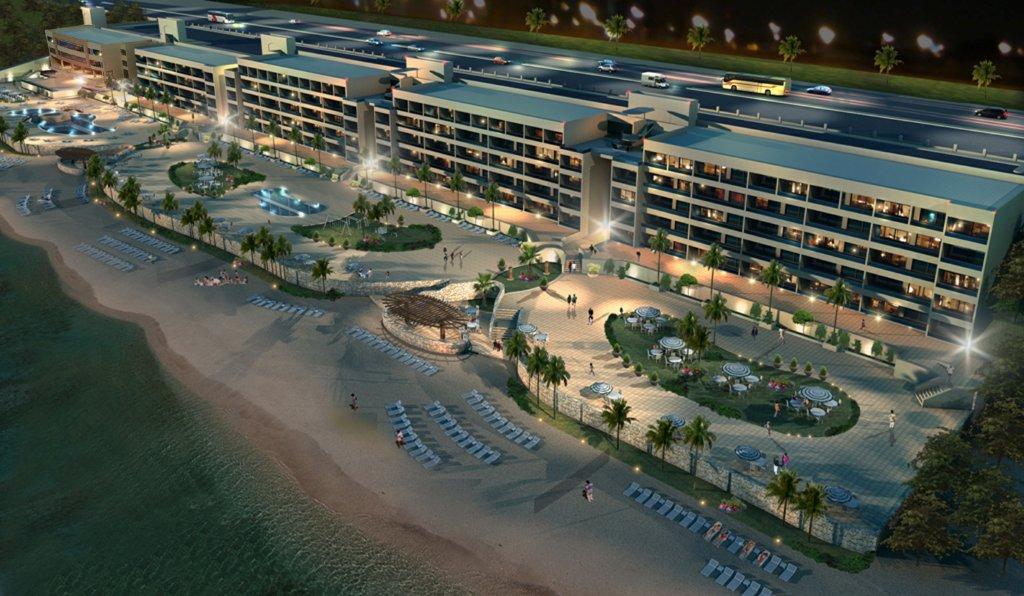 Introducing Gaza's Blue Beach Resort