Home
Tags
Concentration Camp Gaza
Tag: Concentration Camp Gaza
The best, most comprehensive collection of photos from "concentration camp" Gaza I have seen on the net.
Watch out Gaza mall. An even bigger and better one is being planned.
Introducing Gaza's Al-Azhar University.
Introducing the Islamic University of Gaza (IUG).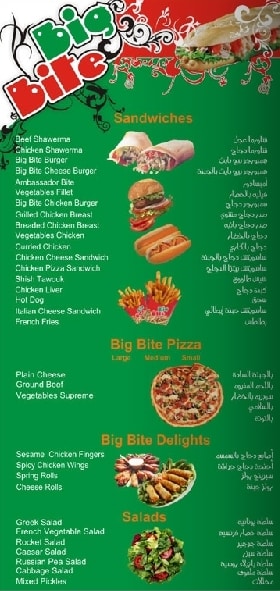 Introducing the Roots Club, an icon in the heart of Gaza City.
Introducing Gaza's 5-star Hamas-owned Commodore Hotel.
Introducing Gaza's Aldeira Hotel, "an architectural and artistic gem located on the sands of the Gaza coast."
Introducing Gaza's Grand Palace Hotel, billed as "One of the most luxurious hotels in Gaza Strip."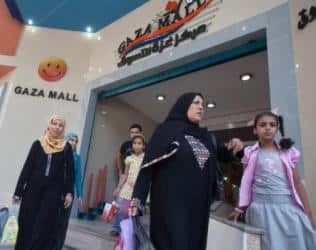 While Hamas and their willing accomplices in the mainstream media and anti-Israel organizations continue to perpetuate the lie that Gaza is a "concentration camp", here are images they do not want you to see.