Why did BDS have such an epic fail in the heart of Rachel Corrie Country? Zion Mike has the answer.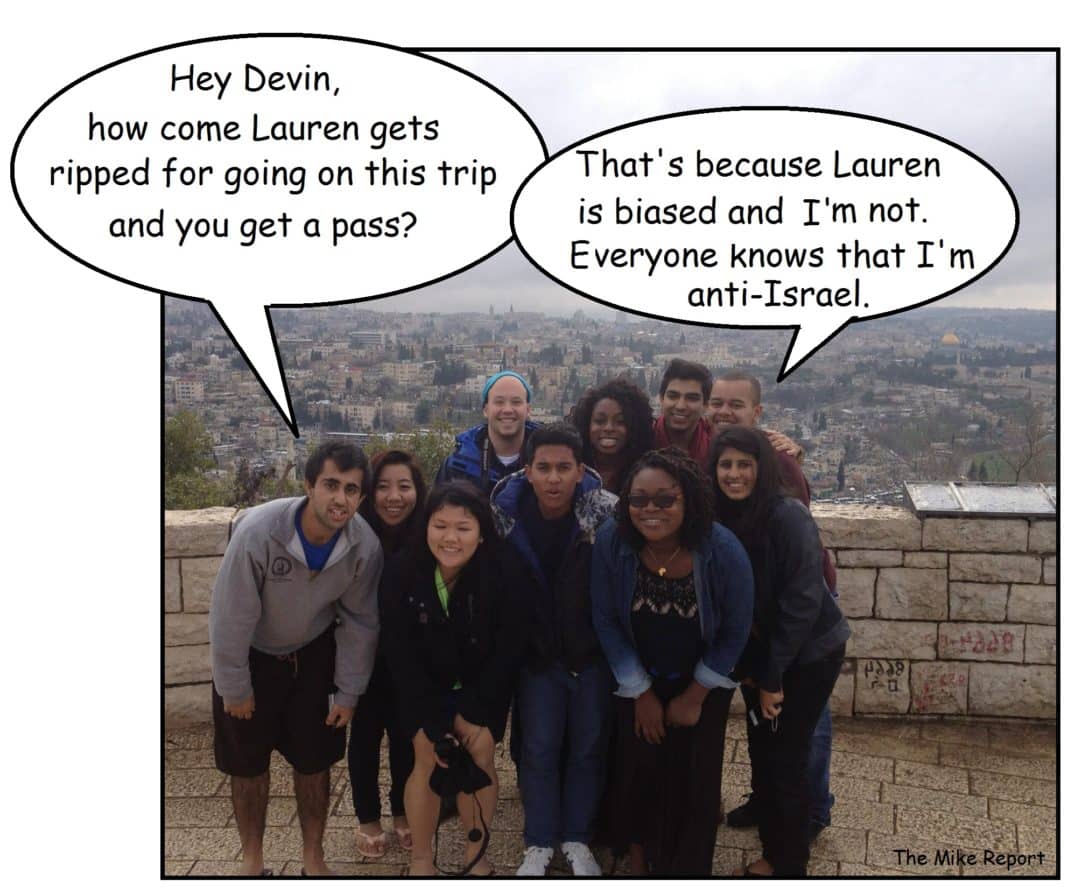 SJP bullies kvetch about UCLA leaders going on pro-Israel trips. Turns out SJP's own candidate went on one of those naughty Israel trips. Hilarity ensues.
False prophet pundits want us to believe that the latest Dutch pension fund divestment means the beginning of the end for Israel.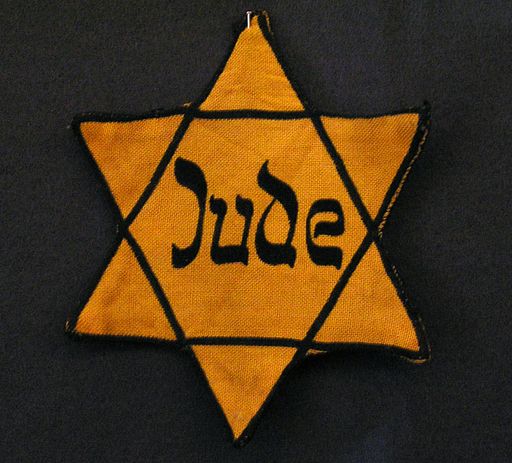 Affixing yellow stickers to items from Israel on Tesco supermarket shelves as carried out by BDS activists in Ireland has a veiled meaning Jews can't fail to comprehend.