"I am ashamed that the leadership of the Jewish institutions I once respected have come to this"
I guess we have Trump to thank for opening the world's eyes to the dangers of moral relativism
Sometimes looking at sum total of the news is even more interesting and telling than the single components
I hope this is true and not #fakenews
Here's the clue: you have to look with a hatter's eye.
Condensing 40 minutes into 6 minutes of highlights, including that selfie.
Oh dear NBC, not every old looking wall in Jerusalem is the Western Wall.
Brian's observations on President Trump's speech in Saudi Arabia
You won't believe what happened next
Video of the speech, followed by my comments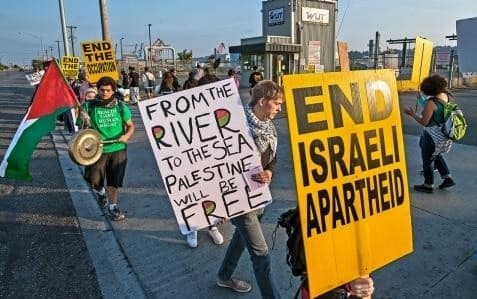 Anyone who recognizes the "true intent" behind President Trump's Muslim Ban must also recognize the true intent behind BDS
I'm having serious trust issues with the mainstream media