Finding inspiration and insight from Torah to guide us in such challenging times.
Not one, but two, promising signs from the new US Administration, when it comes to dealings with the palestinians.
TOI with a journalism fail yet again
I have seen a lot of disturbing scenes from the recent anti-Trump protests, but this probably takes the cake for me
The Forward conjures up some more rubbish
Why Lex won't support the march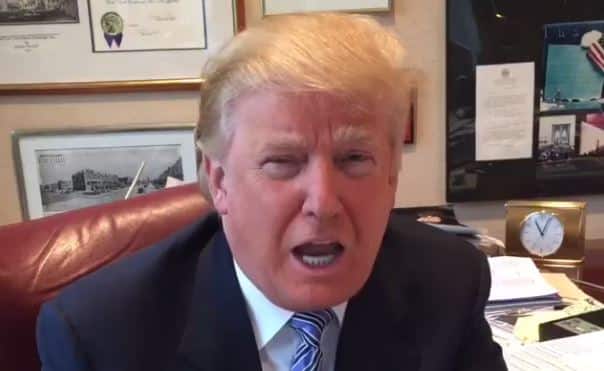 They do not speak for me or my religion
Spotted on a building in Jerusalem
Israel's Batman has a message for Superman.
Another example of this man's selective indignation
"Jerusalem is the center and the heart and soul of the Jewish people"
Here's the real problem with J Street, and it's not what people think.