An at-times hostile interview
Nothing subtle about this attempt to exploit anger against Donald Trump to foment even more hatred against Israel.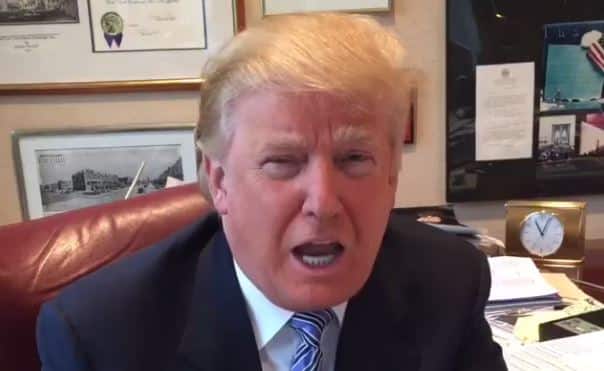 Lex tries to process what happened on Tuesday in the wake of the millenialpocalypse.
The Israel haters' disturbing call for violence
The Left claims to be about inclusiveness, freedom and open-mindedness.
iIf you are more disturbed by the results than some of the reactions to it, you might be part of the problem
Although I'm concerned about the future, I don't really think it will be the doom and gloom that my liberal friends are forecasting
Hilarious, disturbing or both?
Roger Waters seems to be passionate about two things: making music and bashing Israel
Hypocrite and a-hole extraordinaire
Trump dumbs it down and responses are even dumber.