Better Place have failed to market themselves properly: they can turn that around
The Greeks are coming! But it's a good thing.
The Better Place Visitor Centre is now a car salesroom only
Driving to Eilat in a Better Place car
Another Better Place explanation of range prediction for someone who's never heard of them.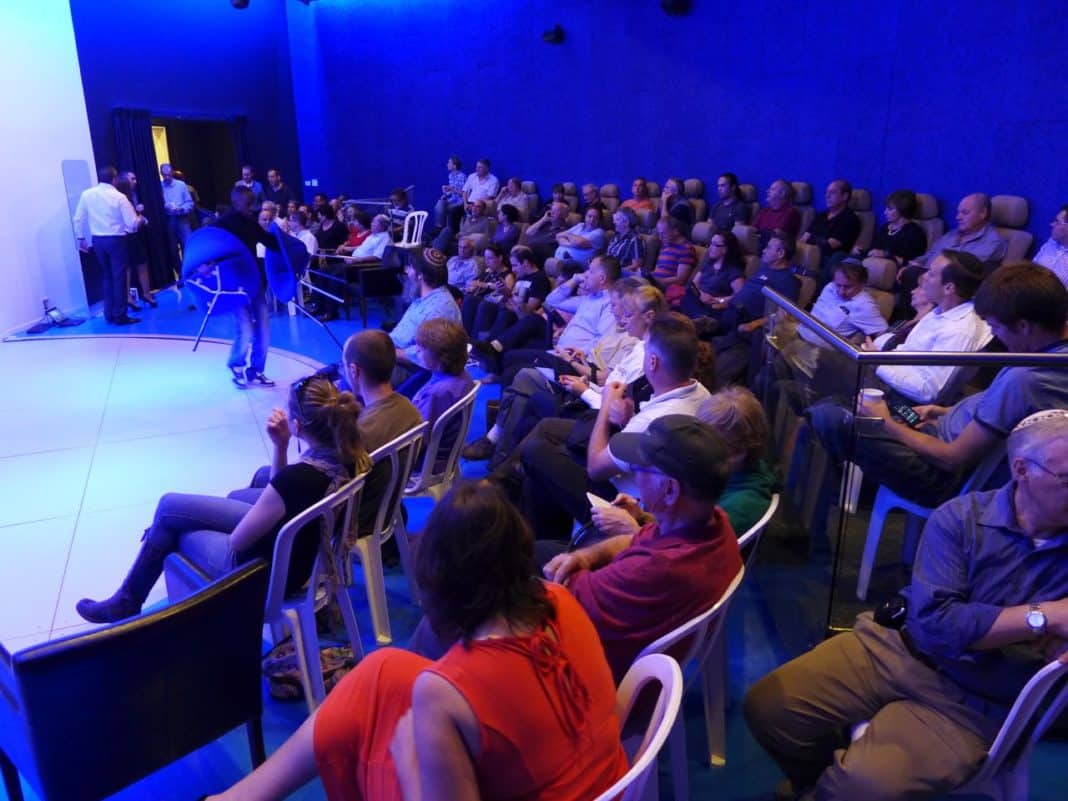 Better Place customers are complaining: why doesn't the company do more to help them sell electric cars!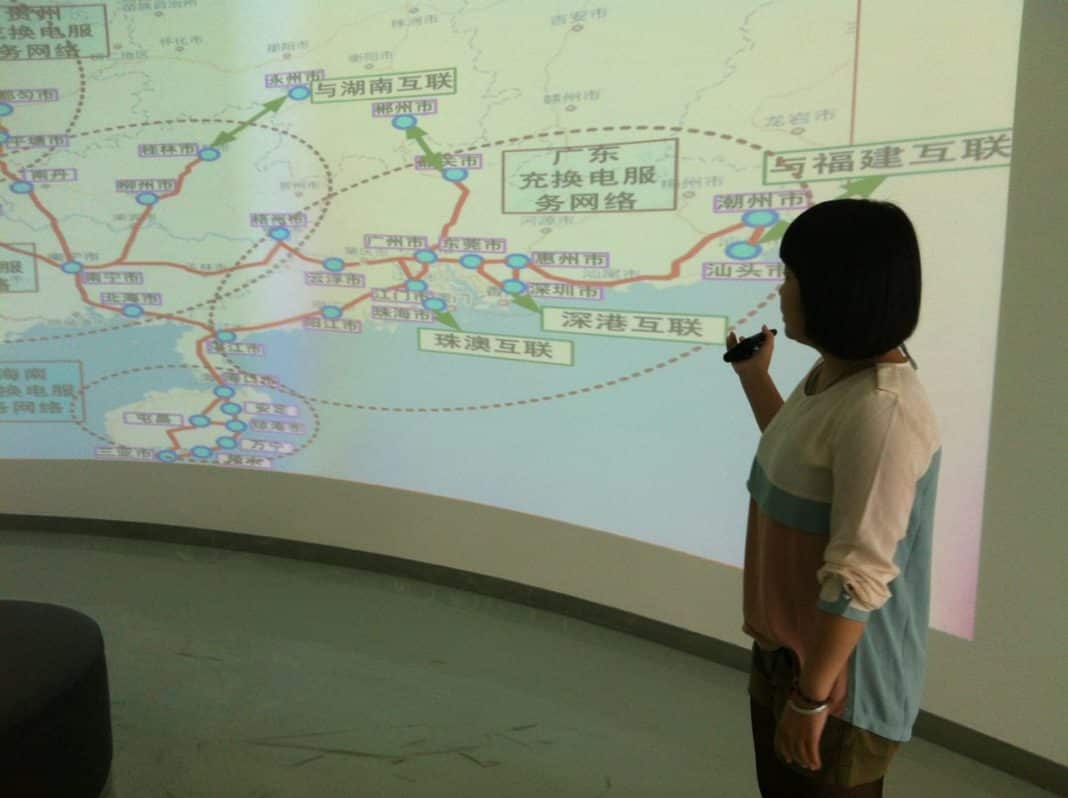 In which Brian goes to China and visits Better Place's Visitor Centre in Guangzhou
I wanted to write more about Better Place but couldn't find the time so I recorded an audio clip instead. Enjoy! [soundcloud url="http://api.soundcloud.com/tracks/62909238" params="show_artwork=true" width="100%"...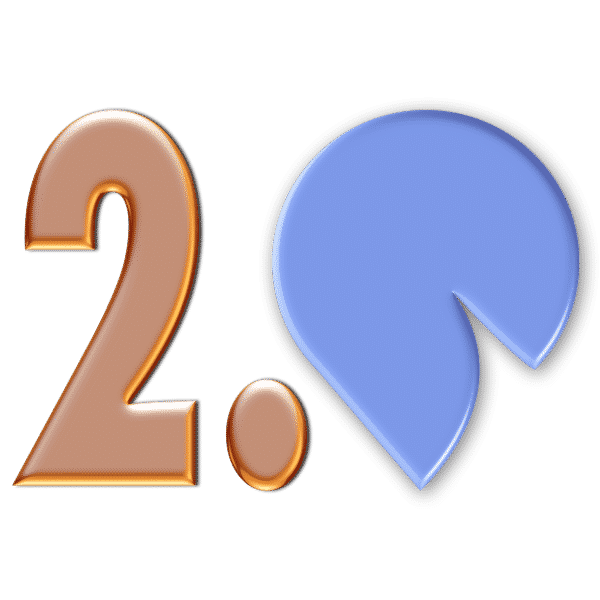 It's time for EV drivers to stop being defensive: especially in Israel, with a fully operational network of battery switch stations.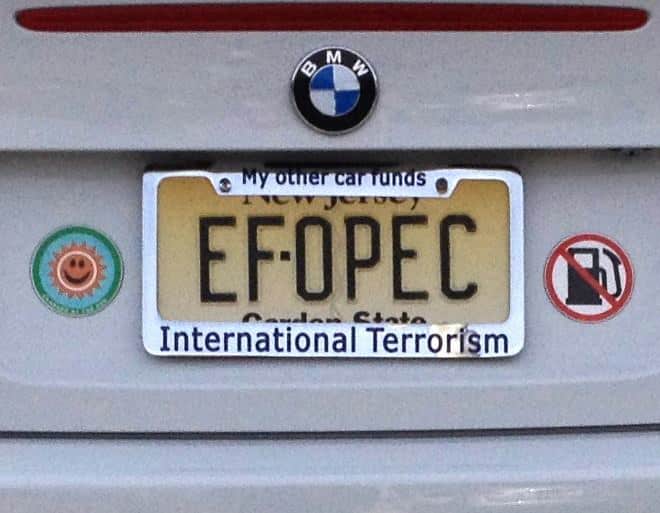 My other car funds international terrorism
I've come to praise Caesar, not to bury him.