Two different approaches to spotting a jihadist
As well as the US for their monetary support, the way they know how
A group of rabid Israel haters have been expelled from a talk with Israel's ambassador to the UK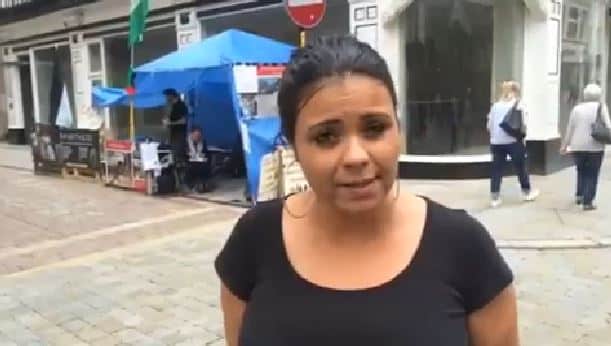 Because you can't spell "dumbass" without BDS
And not everyone's..happy
This would actually be funny if it wasn't so not funny
Hello everyone! I'm the guy in Dave's last post
I'm not a huge fan of the Prince, but this is a pretty good speech, the mention of Arsenal notwithstanding
A British lawyer who said she "cannot stand Jewish people" has been found guilty of discrimination by a disciplinary panel.
Just curious or good planning?
The Bobblehead Rabbi has indicated he might accept the position of UK Chief Rabbi if it was offered to him
Oh dear, have you checked up on whether the Syrian people have the right to "peacefully protest"?