"Promoting the principles of democracy and good governance within various components of Palestinian society"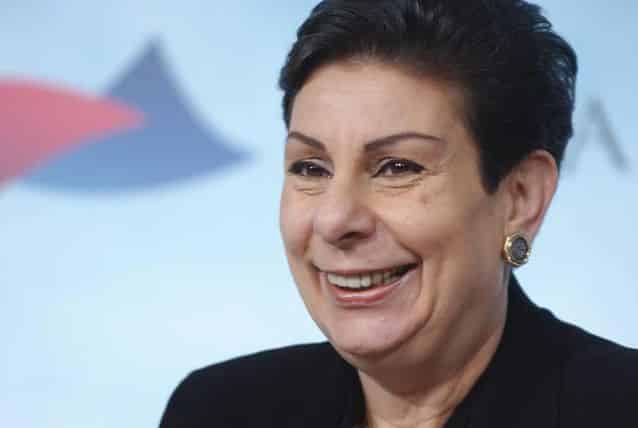 Hanan Ashrawi is denying there were any Jewish refugees from Arab countries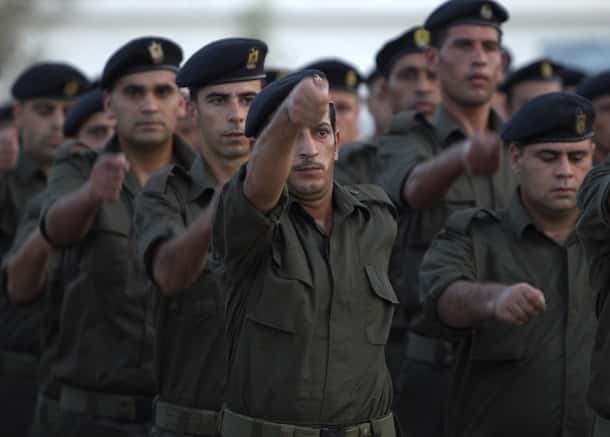 IAF jets have struck two smuggling tunnels in southern Gaza in response to a Qassam which hit the roof of a building in an educational institution located in the Shaar Hanegev Regional Council, outside of Sderot.
On the same day that the guy who spied on him received a prison term, it was announced that IDF Chief of General Staff...
Meet the palestinian version of Mrs Doubtfire. Mrs No-Doubt-He'll-Fire. Prosecutor: Tulkarem burglar 'impersonated a woman' A burglar who impersonated a woman in a village near the West...