It's all about the Benjamins baby!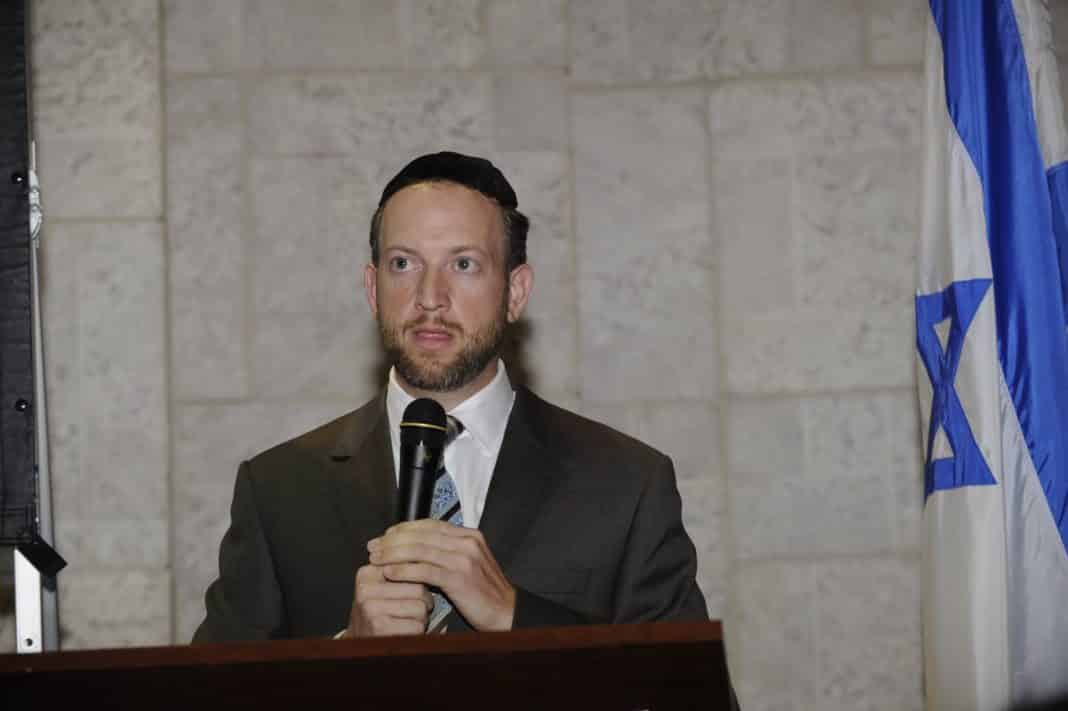 "Iran, Harvard and the Fogel Family: Are We Asleep at the Wheel?" A Special Sermon by Rabbi Efrem Goldberg, Senior Rabbi of Boca Raton Synagogue

Israel has made it clear we'll reject any Quartet preconditions for Middle East peace negotiations between Israel and the palestinans.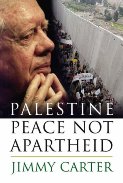 Ha'aretz reports on some interesting poll findings: A recent opinion poll conducted by Harvard University's Kennedy School of Government found that 77 percent of Israeli...