Home
Tags
Hillary Clinton
Hillary Clinton reportedly got teary-eyed watching Fiddler on the Roof
Former Secretary of State John Forbes Kerry: I actually was for these protests, before I was against them.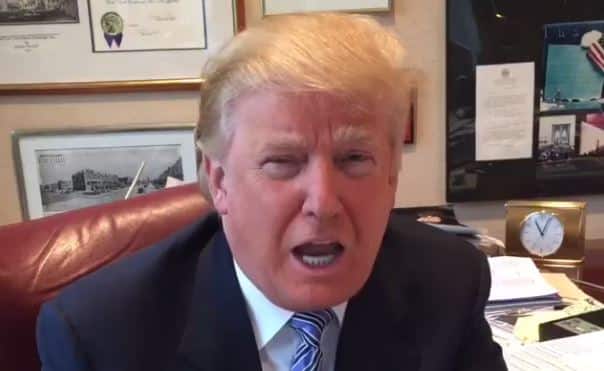 Lex tries to process what happened on Tuesday in the wake of the millenialpocalypse.
Not for the satire impaired
Is Word War III with Russia now on the cards?
Leaked DNC emails, as well as Clinton's VP pick, shed some light
While social media erupts over a red star, everyone looks the other way when Max spews Jew hatred.
If Clinton opposes BDS, she should denounce Obama administration funding of BDS groups
G-d works in mysterious ways
Paula continues her series
Even while she is still campaigning, she can demonstrate that her promises are more than just words
It's not black and white, believe me!