Antizionism is seeing a sharp rise among young Jews, and the very programs that desire to buck that trend are in fact helping it.
Damaging to our cause as pro Israel advocates
An insider's take on recent events with the Red Rattler Theatre
It may have never been more dangerous for Jewish students on American college campuses than it is right now. Is it time to consider a new model in defending Jewish students and advocating for the Jewish state?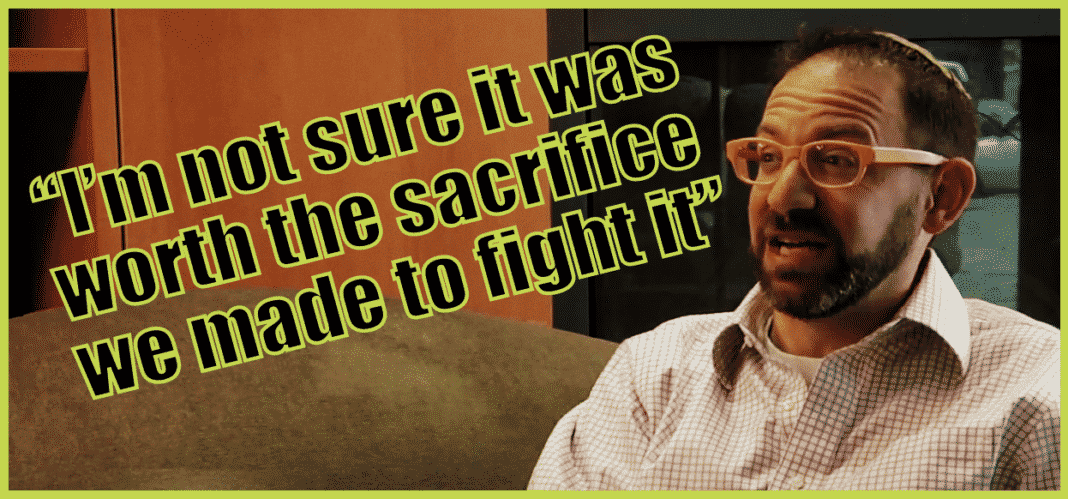 On the cusp of victory against a BDS resolution, Seattle's Hillel director asks if fighting BDS is worth the sacrifice.
Reader The College Rabbi says we need to examine what we in pro Israel camp can be doing to promote our just cause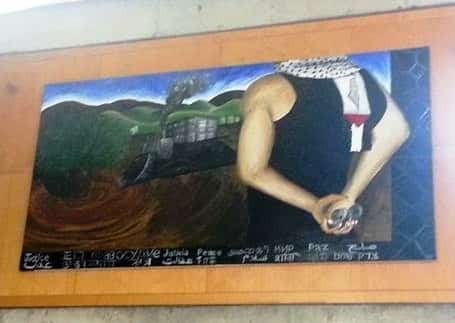 A mural constituting incitement to genocide deemed no big deal by Hillel or by a Federation representative from Wichita, Kansas, the mother of two college students.