Home
Tags
International Holocaust Remembrance Day
Tag: International Holocaust Remembrance Day
Just a selection of the tweets and posts I have seen today.
International Holocaust Remembrance Day, a time to remember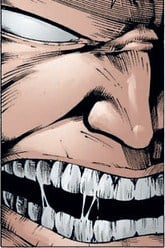 Along comes another member of the UK's Liberal Democrat party espousing rabidly Jew-hating views
Yesterday, I ripped Momo a new one. Today, it's Malmo's turn. Jewish residents in Malmo are furious after the Swedish town's mayor, Ilmar Reepalu, equated Zionism...