At what point is a Jewish population large enough to have undue influence?
Let's propose a REAL compromise solution to offer Iran
How do you say "fail" in Farsi?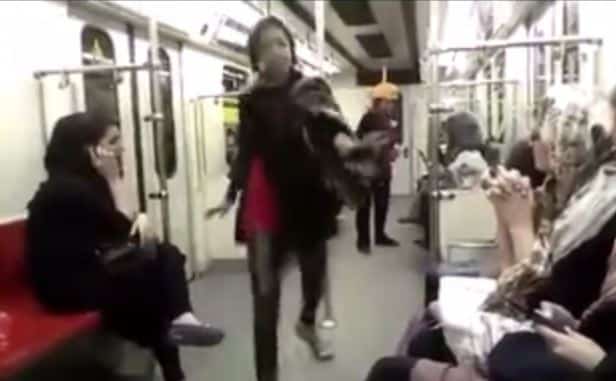 The day after extending nuclear negotiations, Khamenei brags that the West will never bring Iran to its knees, and that Iran will continue supporting Hamas, Hezbollah.
These guys take moderation to the extreme
"The espionage agencies, especially the Zionist Regime's espionage agency (Mossad) is like the devil,"
Bibi Netanyahu talking to the BBC following the announced extension of nuclear talks with Iran after no deal was reached in Vienna.
As usual, he pulled no punches. Eloquently.
Exclusive copy of the letter Iran sent to Obama obtained by Israellycool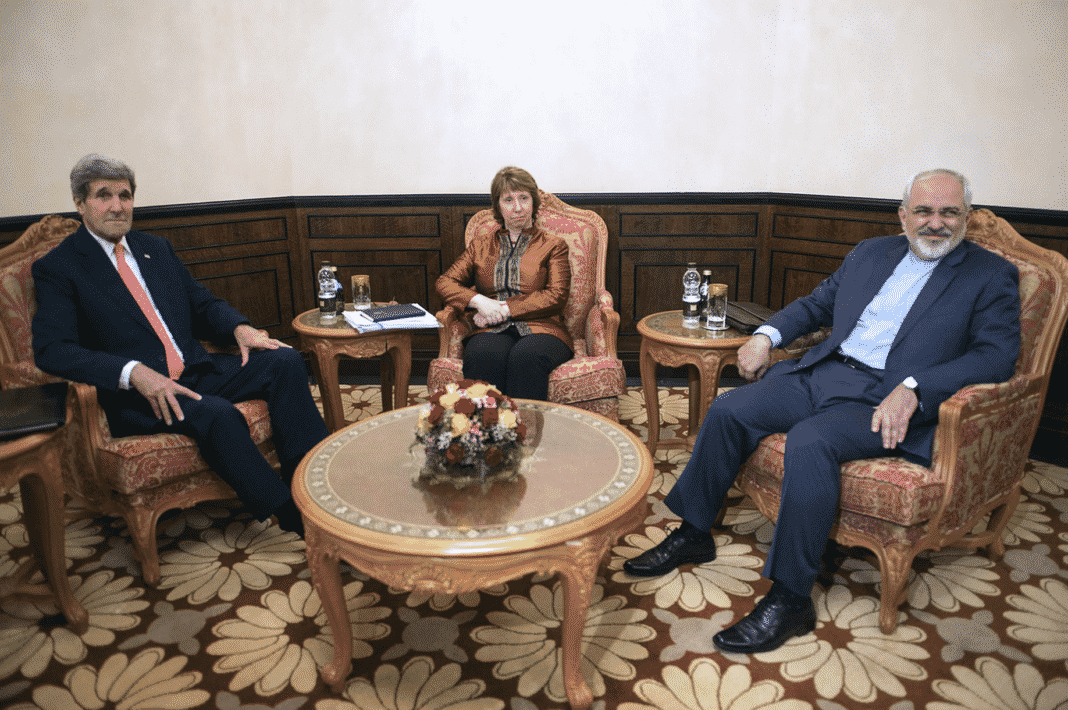 If Obama and his team sign a nuclear deal with Iran, will we even know what's in it?
In case it wasn't already obvious, the Arsahollah took to twitter to explain why and how Israel should be eliminated
Dan Gillerman calls Obama out for what he appears to be: a cowardly, weak appeaser.