Daniel Borg asks what are the Arab Christians doing to tango in the creation of the new Caliphate?
What has a stronger influence on a 15 year old girl: YouTube or her 29 year old boyfriend?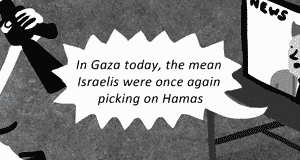 But this isn't your typical jihad.
Continuing with the latest in this season's run of Israeli Prime Minister's office videos.
The Swedish police made an oopsie and almost said Palestinians are terrorists.
If we are correct, this is mindblowing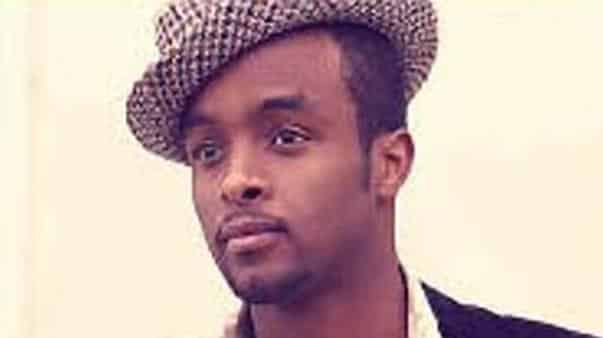 Always fun to watch the MSM get confronted with facts.
Not all Quora questions about Israel are from trolls.
Economic prosperity does nothing to stem the tide of radical Islam, because terrorism isn't a problem rooted in economics but rather ideology
Seriously, I am beginning to believe the State Department finds their spokespeople off Craigslist