When it comes to Palestinian unity, peace-loving Abbas will consider anything
Do you really care about Gaza's children?
How do you know Summer has arrived?
Another generation is indoctrinated with hate and bloodlust in Gaza
The truth continues to come out
They'll do whatever it take to "prove" they are kidnapped soldiers and not civilans
Terrorist fail in more ways than one
So we have a dead 21 year old and we're able to talk about terrorist exploits "in his earlier days"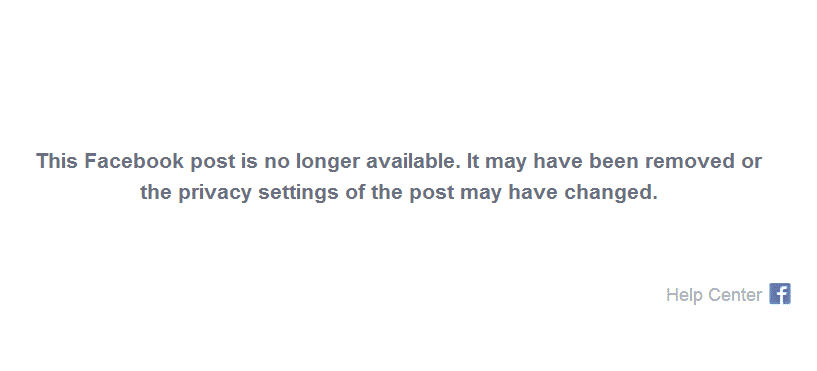 Page removed indefinitely, we made a difference.