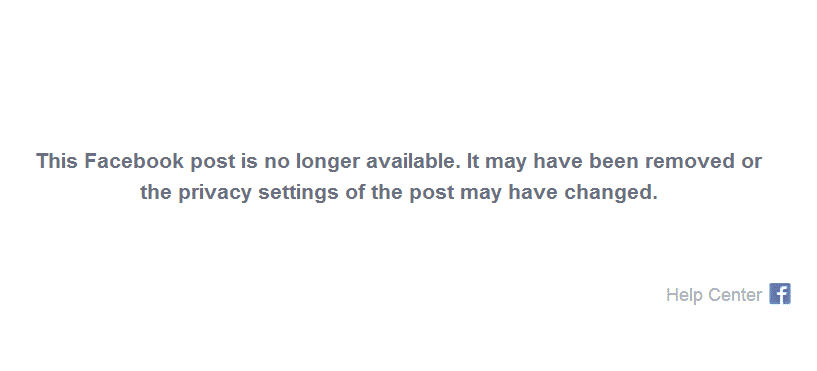 Page removed indefinitely, we made a difference.
See what happens when dogmas collide, eye opening thoughtful hilarity ensues.
So I decided to point it all out for them
In the scope of things, what we observe is the complete opposite of what they do.
And fails at image sourcing 101 and basic enemy tank identification.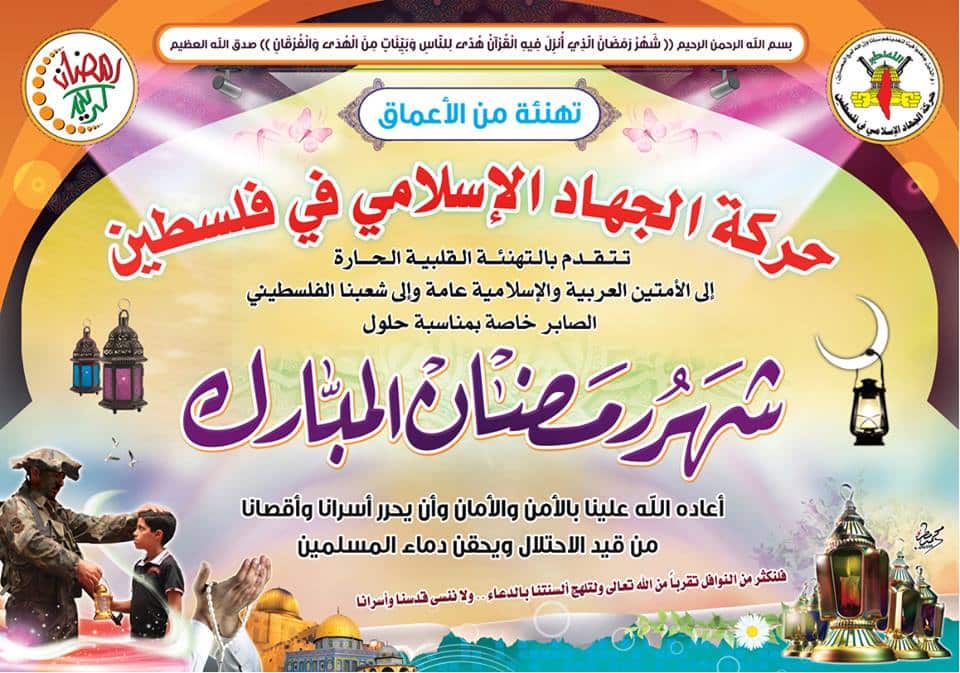 The Islamic Jihad website currently features some bizarre "Ramadan" photos
Just weeks after a Hamas-Islamic Jihad smackdown comes news of more internal terrorist organization strife
An interesting photo from the palestinian childrens' terror camp
And I don't mean sick in the good sense
Mahmoud and Ahmed were made to pay by the Islamic Jihad training camp leaders for getting up late for the morning exercises
Remember last week's call to Egyptian Jews in Israel to return to Egypt? Well the number they have dialed has been disconnected