We need to cut the overthinking and join together
Leave the fluff for stuffing teddy bears.
Don't fall for the Leftie guilt trip
Avoiding the weakest link in hasbara: the religious argument
Finally, the missing piece to the puzzle: the one that separates the Hasbara amateurs from the pros
Your mom was right: you get more with honey than you do with vinegar. It's time to learn proper Hasbara Etiquette!
Part 3 in Alexandra's Hasbara series
Shining the light on evil
Part two of Alexandra's hasbara guide series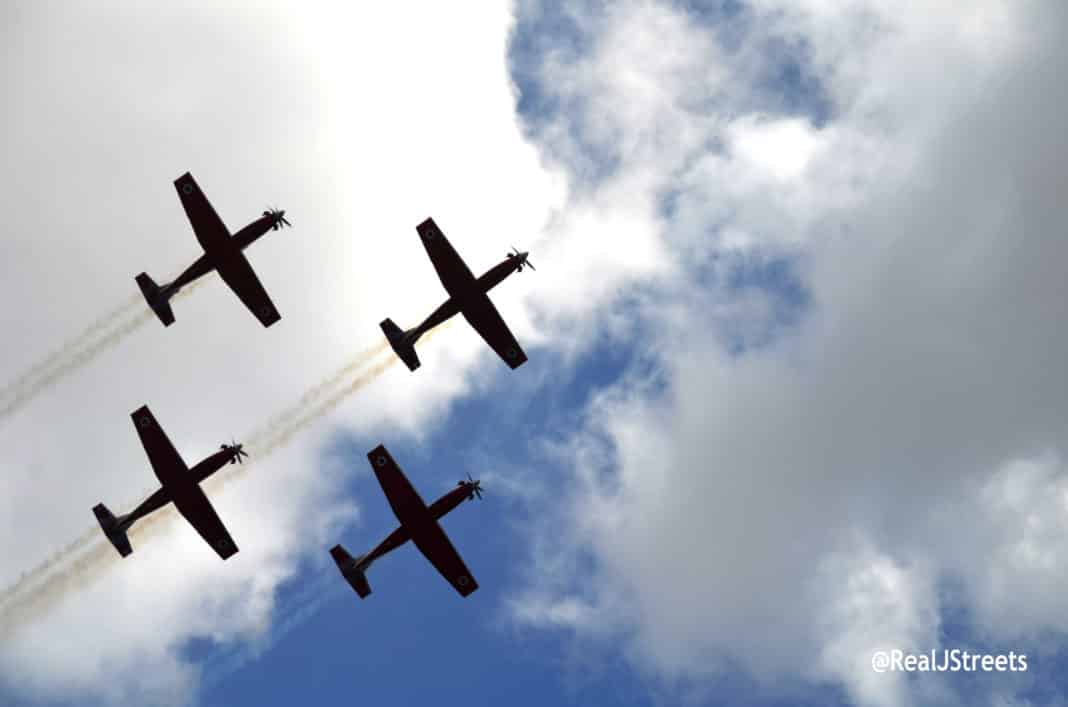 Yom Haatzmaut is over and the fireworks and rain are in the south.