Home
Tags
#IsraelUnderFire
Don't read Melanie Phillips, look at the CARTOON ZIONAZI ISRAEL MURDERING PALESTINIAN CHILDREN BOMB.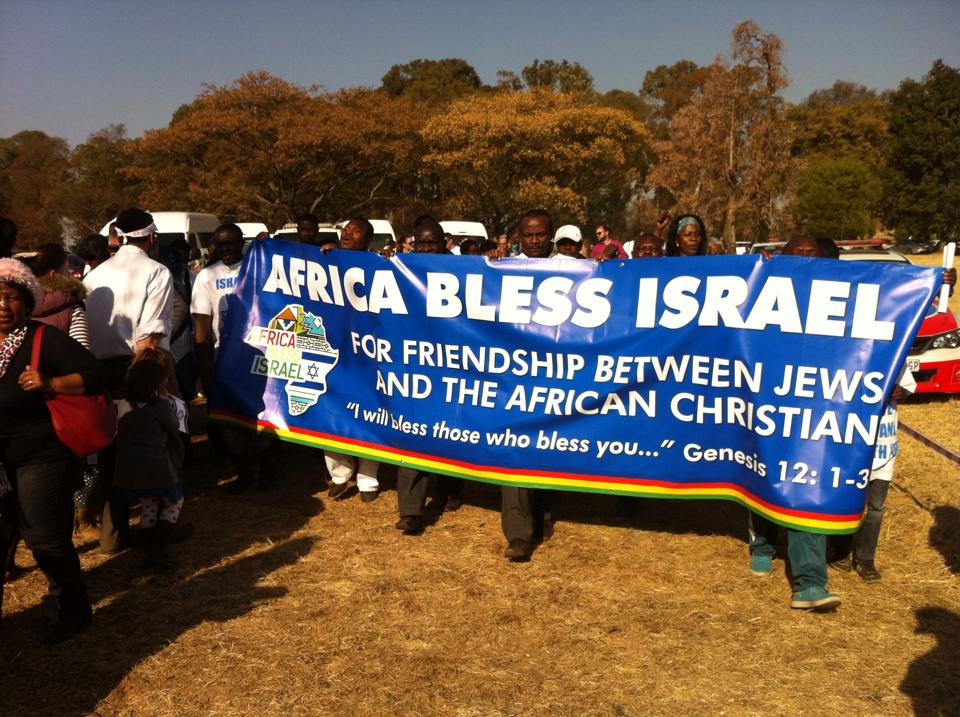 Palestinian terror attack averted in Johannesburg, South Africa?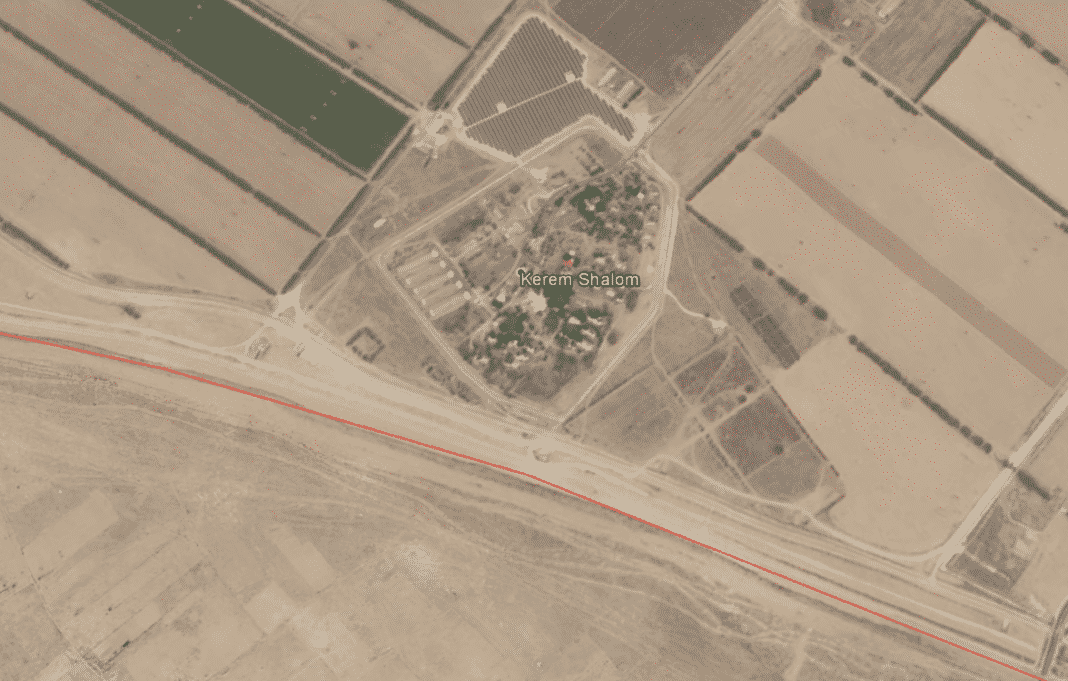 Why does Hamas shoot at the only goods crossing point into Gaza every single day?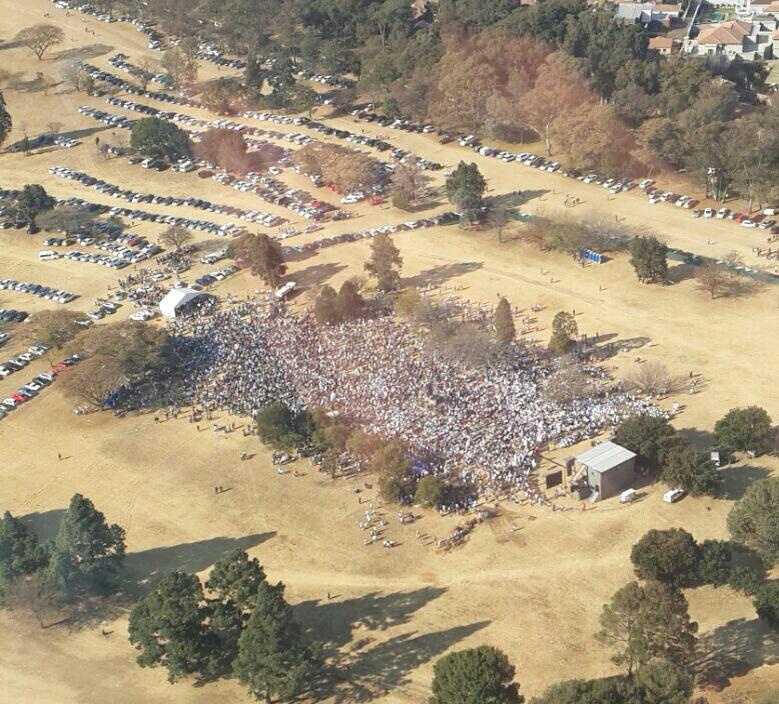 Massive support from Johannesburg.
"6,000 Jews died in that war, an immense 1% of the then population of 600,000"
It's hard to fathom the depths of these people.
The inside story from a Spanish journalist just back from Gaza.
THIRD admission of weapons concealment by, what shall be forthwith known as, the United Nations Rocket Warehousing Agency (UNRWA)
How do you stop a stop the war protest? With bullets of course, if you are Hamas.
Lethal journalism is directly driving the actions of the Secretary of State of the US.
I hope you are all proud of yourselves, you have more blood on your hands than ever before.
"Out of #Gaza far from #Hamas retaliation: misfired rocket killed children yday in Shati. Witness: militants rushed and cleared debris"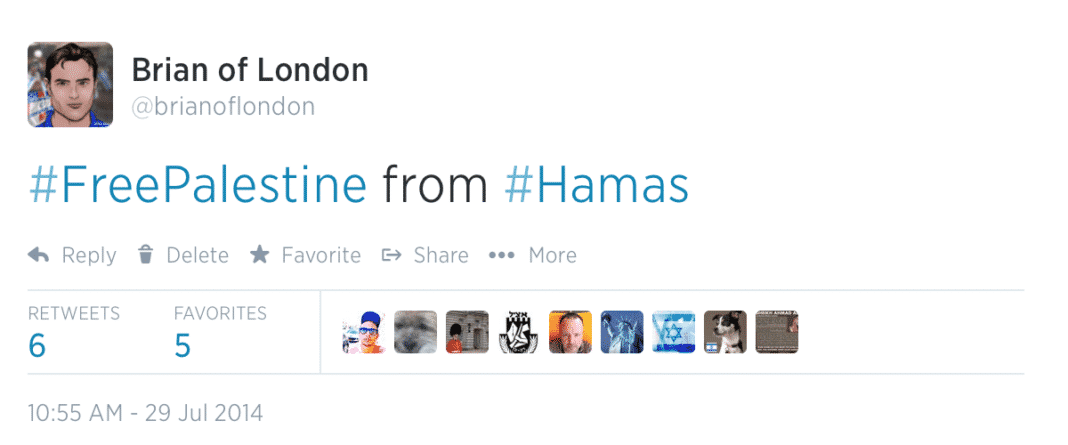 Traffic report this morning: major delays in London following an outbreak of asshattery in the Blackwall Tunnel.