Home
Tags
#IsraelUnderFire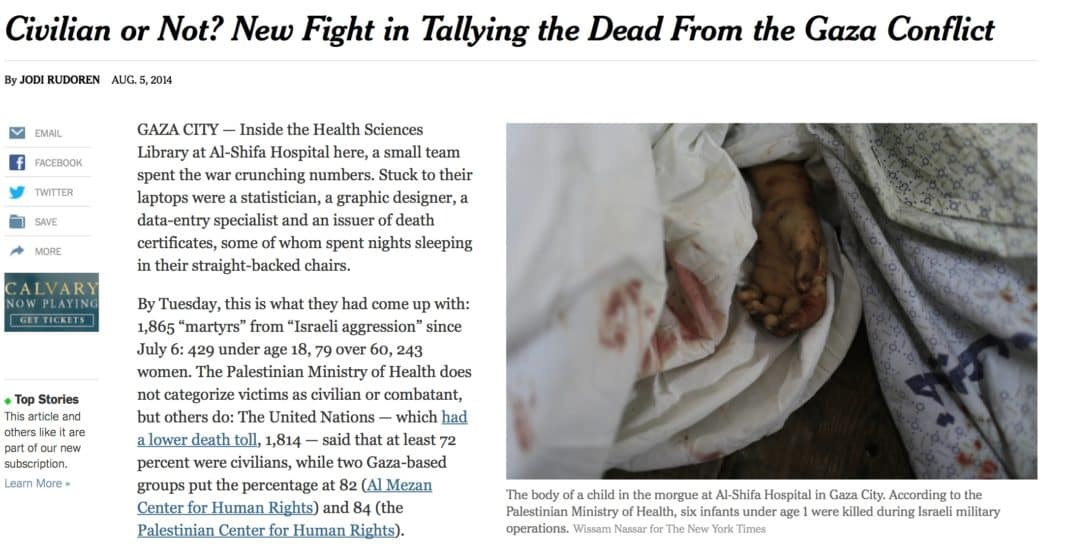 "population most likely to be militants, men ages 20 to 29, is also the most overrepresented in the death toll"
Here's a screen shot from Google Earth of a chunk of northern Gaza. What do you see?
"We are saddened by the innocent lives that were lost as a result of militants' cowardice," said Major Chris Belcher.
Don't read Melanie Phillips, look at the CARTOON ZIONAZI ISRAEL MURDERING PALESTINIAN CHILDREN BOMB.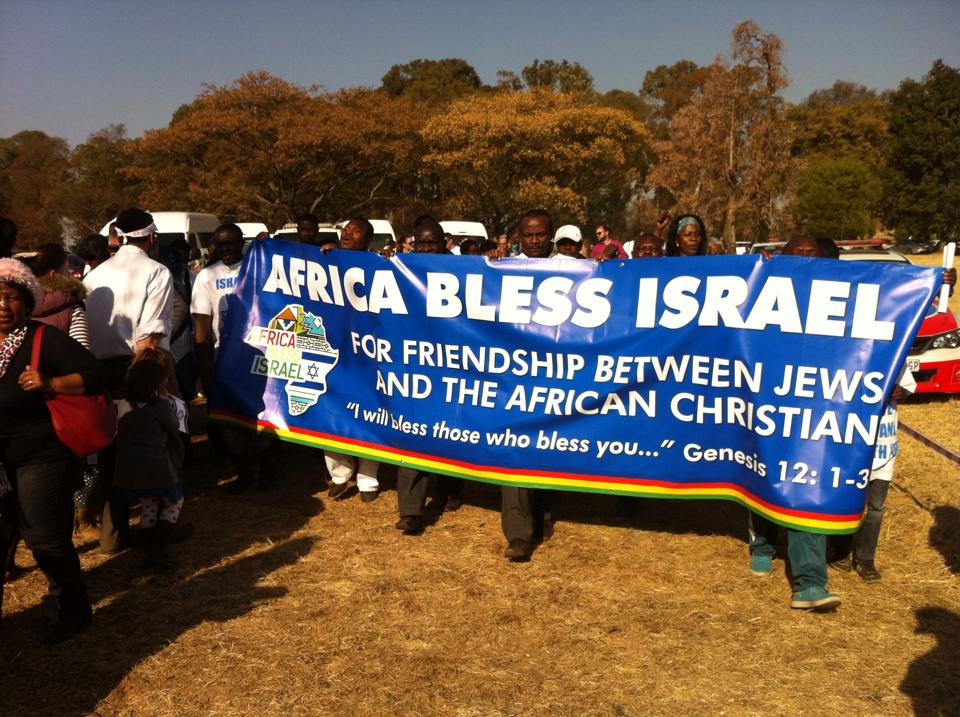 Palestinian terror attack averted in Johannesburg, South Africa?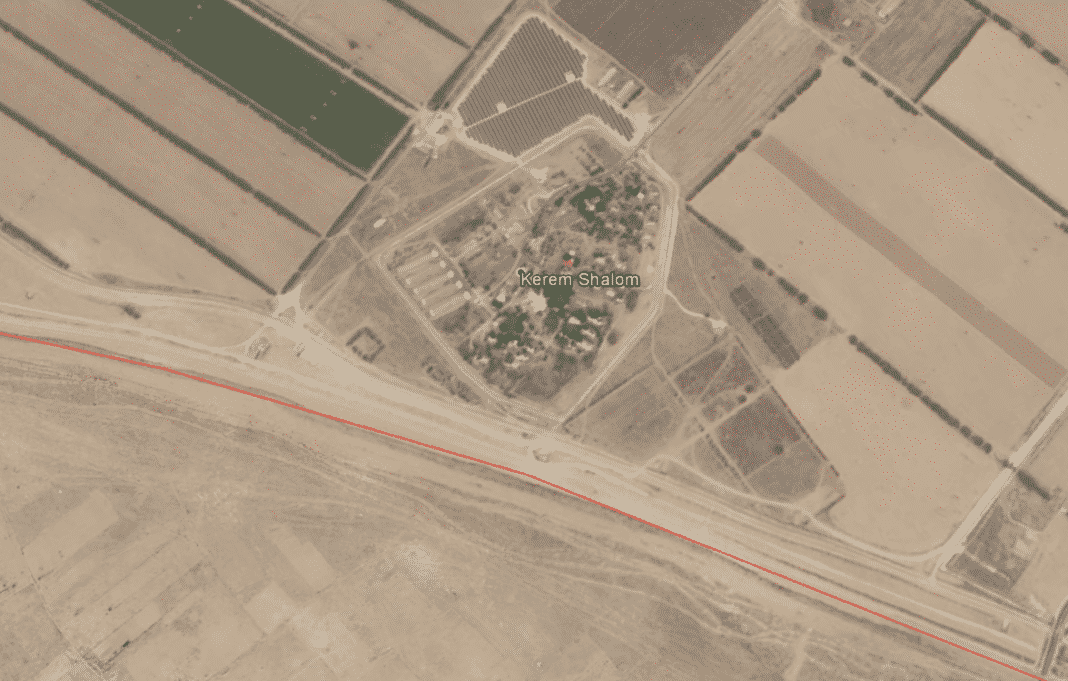 Why does Hamas shoot at the only goods crossing point into Gaza every single day?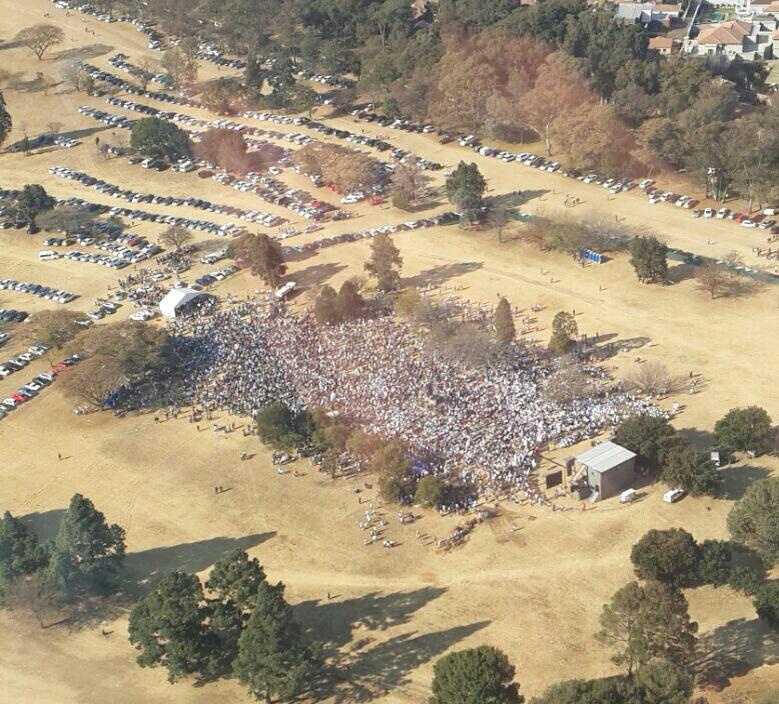 Massive support from Johannesburg.
"6,000 Jews died in that war, an immense 1% of the then population of 600,000"
It's hard to fathom the depths of these people.
The inside story from a Spanish journalist just back from Gaza.