Home
Tags
#IsraelUnderFire
Or perhaps I should be invoking Exodus instead of Genesis?
How many shelters has Hamas built for ordinary people?
Except for the little white smudge where Iron Dome stopped a missile sent by Hamas from Gaza #IsraelUnderFire #ProtectiveEdge
Remind me again why Jerusalem is so holy to Islam it's fine to shoot unguided military rockets at it?
How to stay up to date with all the #IsraelUnderFire news.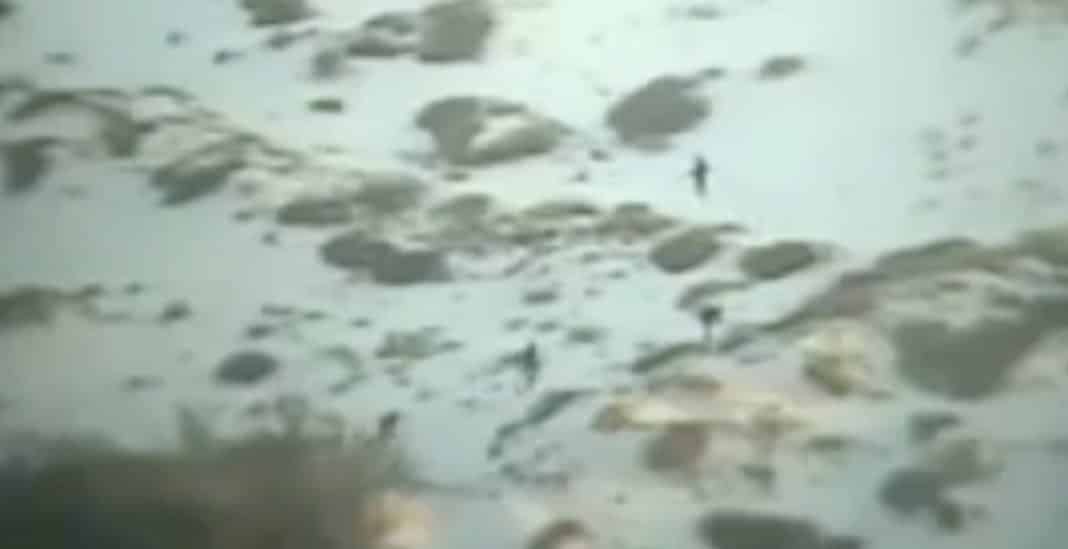 You'll be delighted with what happens next.