He certainly has a way with words - just like Jeremy Corbyn has a way with terrorists and (fellow) Jew haters.
To say that Corbyn's performance during this interview was less than reassuring for the Jewish community is an understatement.
Jeremy Corbyn hastold of his 'pain' at being branded a racist over the antisemitism scandal
The Daily Freier is ready to show just how #Woke he is with the Wokiest set of Woke Memes this side of Wokeachusetts
The powerful influence of a corrupted and lying mainstream media now means it is acceptable to hate reported actions of Jews in Israel.
Danny DeVito continues to be on the wrong side of history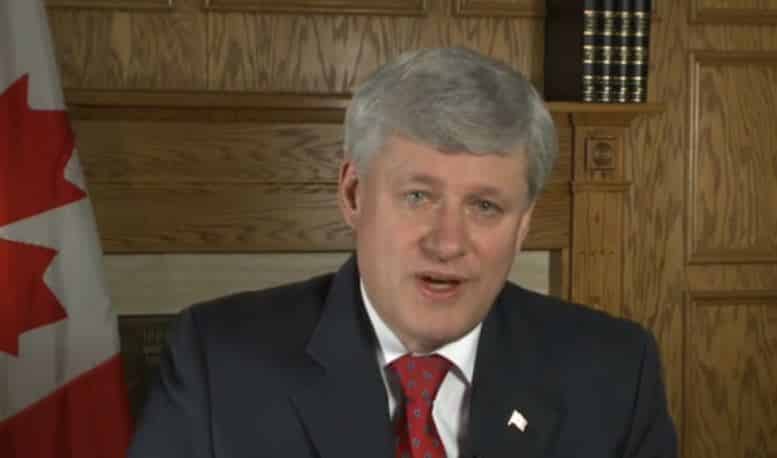 This is one of the most glorious rippings of Jeremy Corbyn and the far Left I have ever seen.
A Jewish "anti-racist activist" and a member of Jewish Voice for Labour are part of the line-up at a meeting to dismiss the antisemitism of Jeremy Corbyn and company. Guess when it is scheduled for.
This letter, written by the writer of classic British comedies Yes Minister and Yes Prime Minister, appeared in today's Times of London
Rabbi Sacks had this to say about UK Labour Leader Jeremy Corbyn, following the recent resurfacing of Corbyn's disparaging remarks about British "Zionists"
Last night, our friends from the Israel Advocacy Movement tried to enter an event called "Corbyn, Antisemitism and Justice For Palestine' in central London." Watch what happens.
Acclaimed actor Sir Patrick Stewart has boldly gone where no man has gone before...just kidding, he's gone where more and more people are going, thanks to Jeremy Corbyn.
Yet another incriminating photo has surfaced of UK Labour leader and "anti-Zionist-not-antisemite" Jeremy Corbyn