Exclusive to Israellycool. We travelled to the future to bring you the negotiation of the century between the UK Labour Party and Islamic State.
Perhaps Jeremy Corbyn follows the Iranian Press TV Style guide and only refers to Israel as the "Zionist Entity"?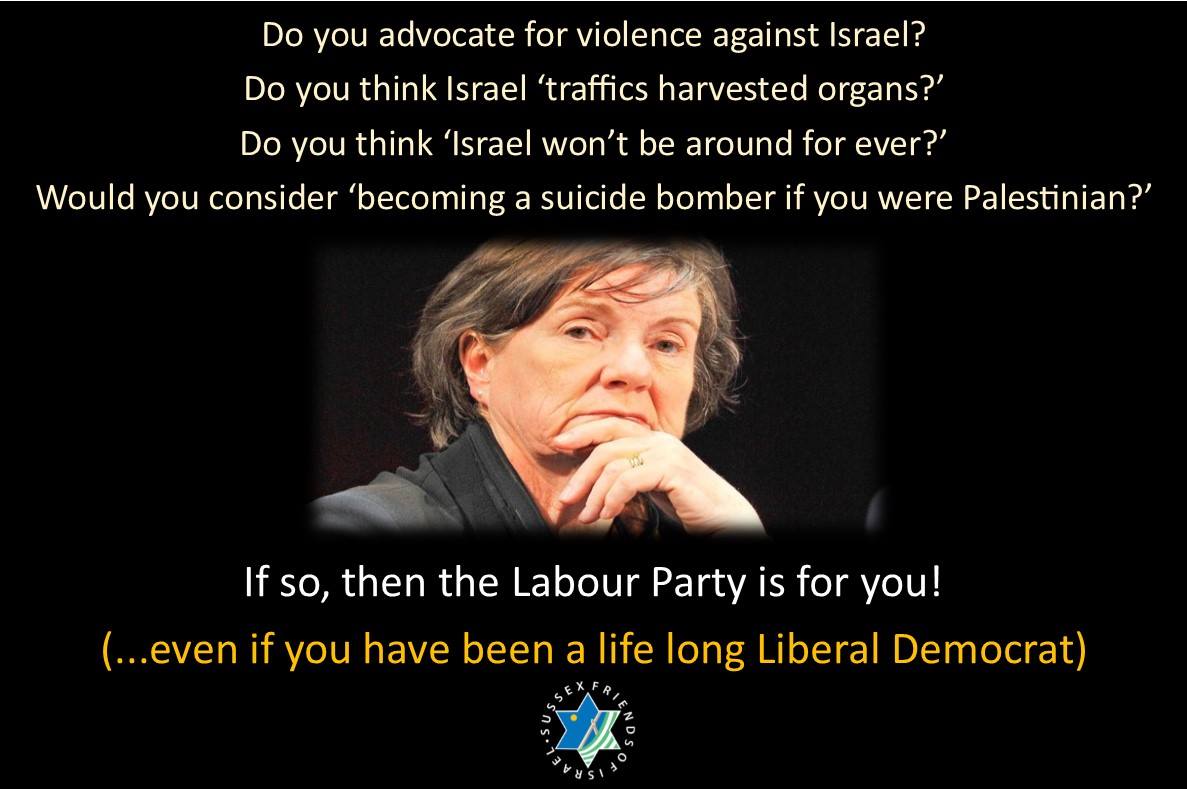 I'm sure she'll be as happy as a pig in mud over there.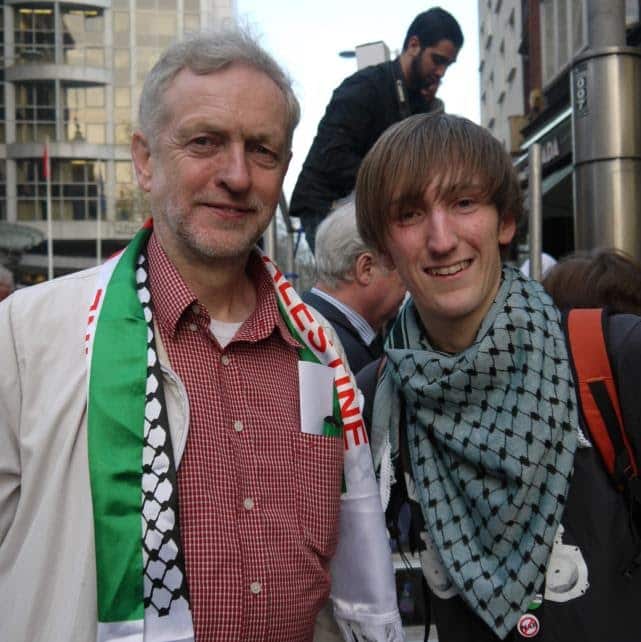 Photographer Samuel Hardy is no man of "integrity"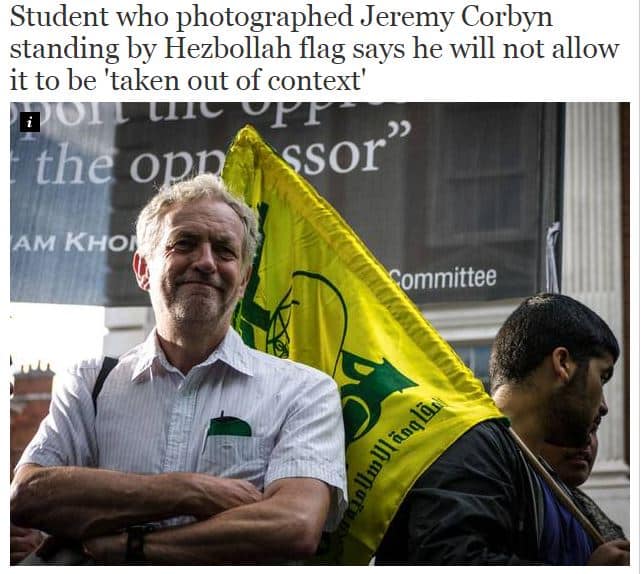 A photographer defends Corbyn. But I prove his defense is bogus.
Talking about the election of Jeremy Corbyn to leadership of Her Majesty's Opposition in the UK.
We've already shown he has a Palestine obsession: this interview double underlines it and gift wraps it.
Except Israel isn't winning with this score.
UK's Labour Party hoping to follow the Liberal Party into electoral irrelevance by hating Israel as much as they can.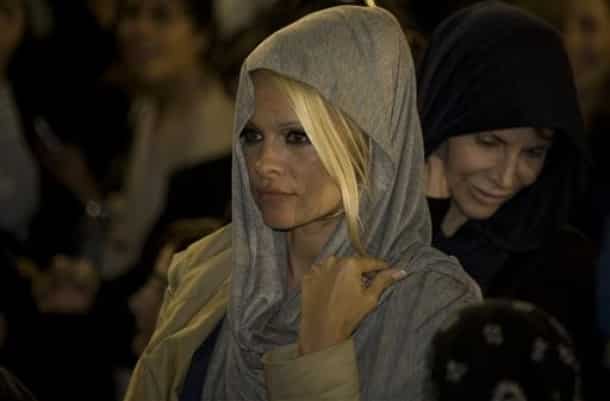 Israeli Prime Minister Binyamin Netanyahu has met with US Vice President Joe Biden in New Orleans.