John Kerry makes me feel ill. Again.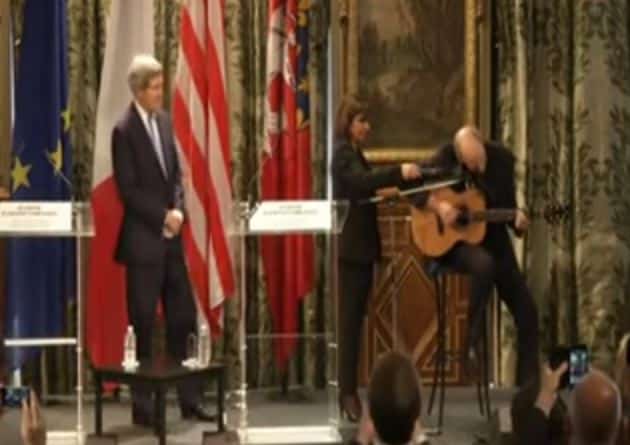 "First of all, we don't have the ability to -- to count every nose that we shwack"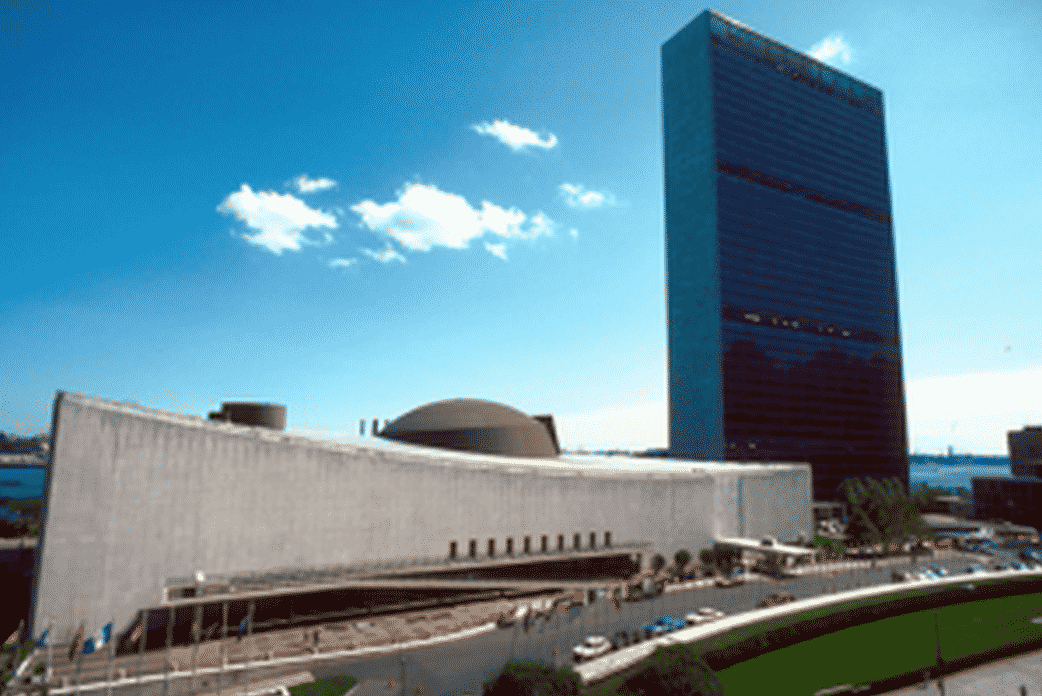 As Palestinians push ahead, the State Department continues to waffle.
Too much to fit in one post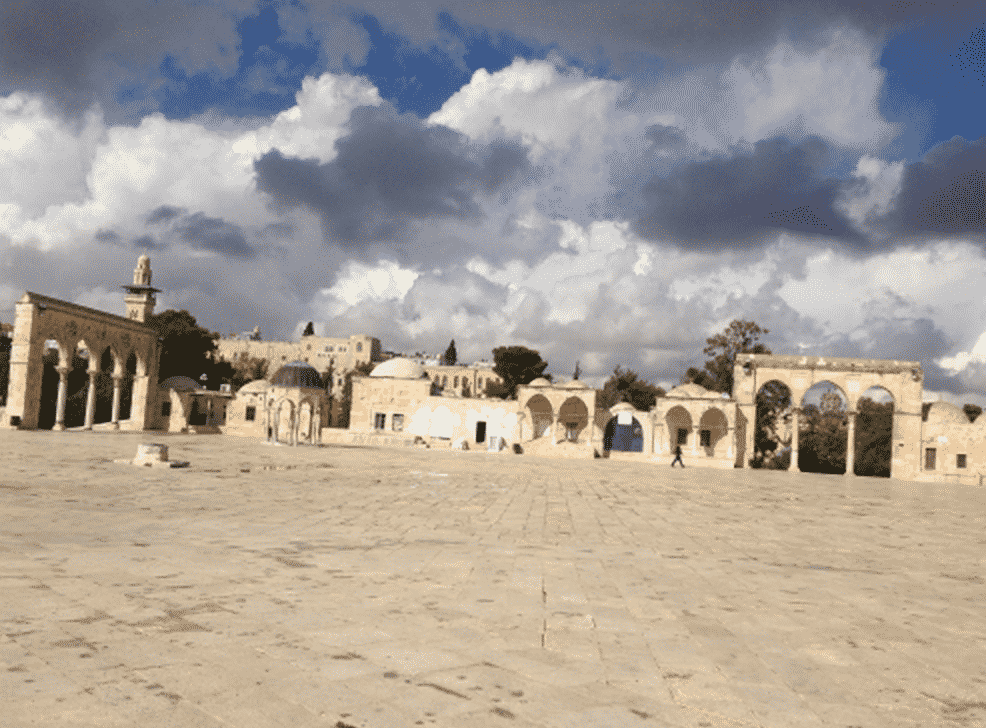 An administration fights for religious freedom at home, and advocates its denial abroad
Not for the satire impaired
The US Secretary of State has a pattern of scapegoating Israel for his own failures
There's an ongoing Intifada in Jerusalem which is underreported by the media
Lethal journalism is directly driving the actions of the Secretary of State of the US.
If there was ever a photo screaming out for a caption, it is this one.
Martin Indyk has been quite busy of late. A few days ago, he gave a speech at the Washington Institute for Near East Policy, described...