It seems the entire world recognizes Palestine, a state that doesn't exist, while Israel, a sovereign nation, has a question mark hanging over its head.
Lou Reed was one of the tribe. But was he invested?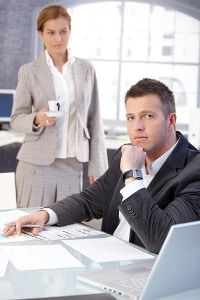 I'm Varda, the new girl in town. I make coffee, but I don't do windows.